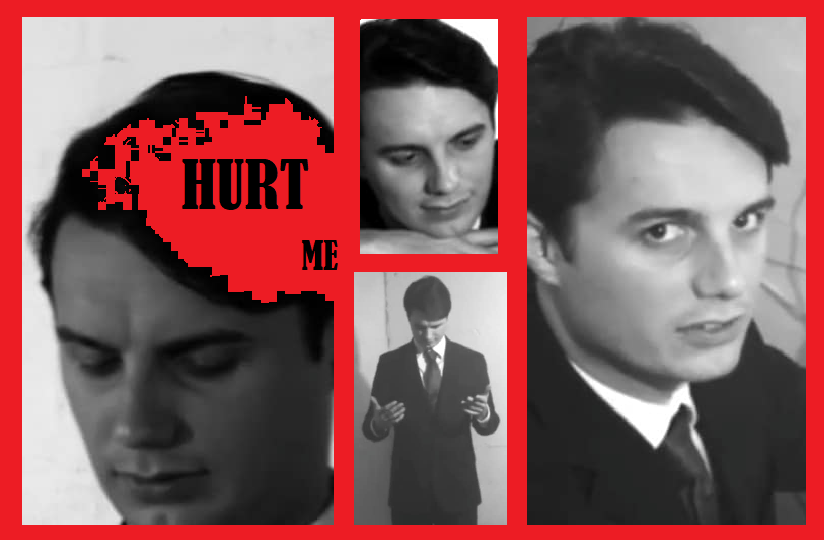 About this submission
Hurt Me is one of the spec scripts I have written for the anthology series The Twilight Zone. In it, a homeless Benny Billard survives a suicide attempt, only to develop the power of invulnerability. Choosing to use his newfound power to gain fame, wealth, and love. But what does everything mean to a man who feels nothing?
Professionally, I have only interned for feature films (such as a currently unreleased A24 film),. But unprofessionally, I have been making short films and writing for years. Nothing has been produced as of yet, though. I have not been picked up a manager or agent either. I try my hardest to self-produce, but funds are always limited.
I have an AA degree and a degree in Video Production. For a day job, I work as a waiter at a movie theater. Currently, I am working my hardest to create as many meaningful screenplays as possible, so that I have more to offer to prospective managers/agents in the future. Getting produced is goal #2, behind only writing the very best - most entertaining - stories I possibly can.
I believe that the right story can change the world.