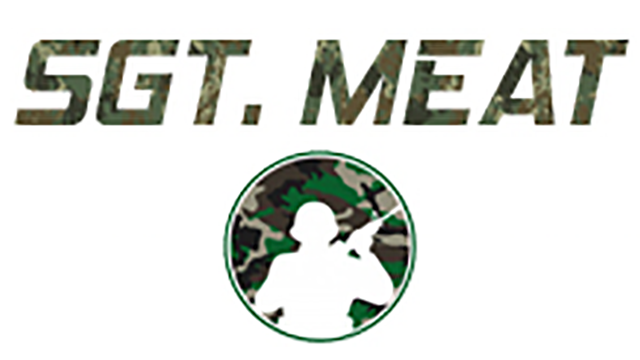 About this submission
The following is 100% true:
My chiropractor, Michael Meath, was a medic in the Iraq war. He was struck by lightning during basic training. He was abandoned by his unit in the desert for two days when his vehicle broke down. ("We'll be right back," they had said. They weren't.) A mortar round hit 6 feet from him while he was in the shitter, but it was a dud. His buddies laughed about it. It was early in the war and they were sent on their first mission *without bullets.* In the confusion of battle, he nearly killed some friendly forces by mistake, but they were saved only because the ammo belt on the machine gun failed. He was nearly killed by bullets raining down from the sky fired by civilian Iraqis celebrating a wedding a mile away. On a quick jog near the base an insurgent throws a grenade at him. When a sergeant at a checkpoint randomly shoots up a car full of Iraqi civilians, Meath is assigned to take the bodies to the morgue, where he discovers in their pockets more money than he has ever seen--in American bills. When two morgue attendants enter the room, the thought goes through his mind (he hasn't slept in two days) that "If i kill these guys, this money is mine, and no one will ever know." Meath's Christian upbringing prevails, as he tosses the money into a corner and runs out of the morgue. Later there is a rumor that the money came from a "fat Turkish man" who was going to pay the Iraqi who cleaned the shitters to plant bombs in them. In the gym, Meath becomes friends with his lieutenant, who promises he will process the paperwork for Meath's early discharge back home. But the lieutenant gets his head blown off by random shrapnel that flies through his office window while he's typing an email to his wife. After all this--nd more--upon discharge Meath is given a thick pile of pqperwork to fill out--unless he answers "No" to Question Number 4, in which case he's done and he can just go get on the plane. Yes, 100% true. I wrote it down, with my interpretation of the dark "soldier humor" that Mike tells me is spot on. About to revise the first draft now, with Mike's help.