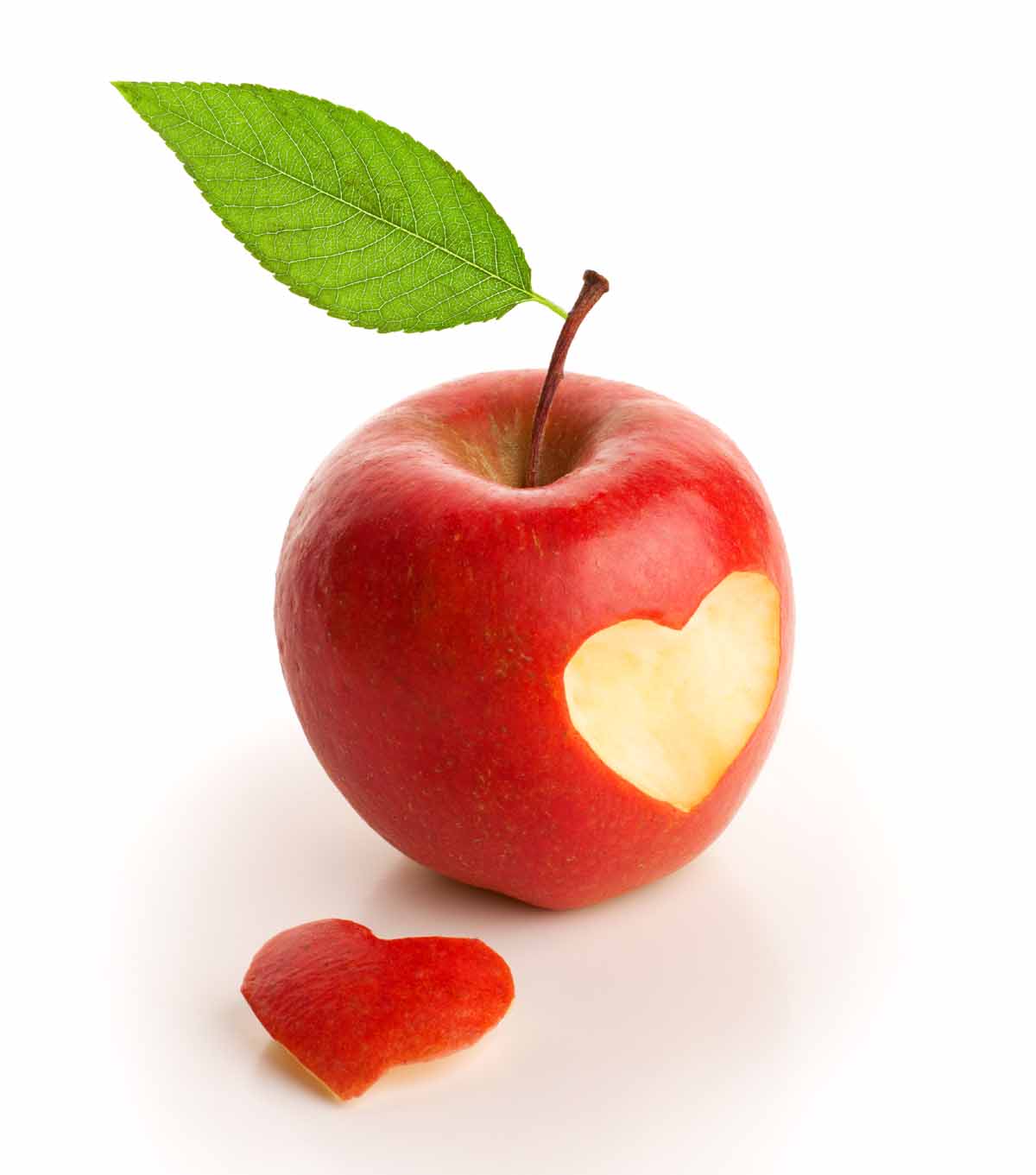 About this submission
Logline
While visiting her parents, Phoebe's hot mum attracts the attention of younger men and has Phoebe questioning her parents' relationship.
Synopsis
Phoebe, 34, helps her parents with their fruit and veg stall. But when her mum starts flirting with younger men, Phoebe worries her parents relationship might not be as solid as she thought.