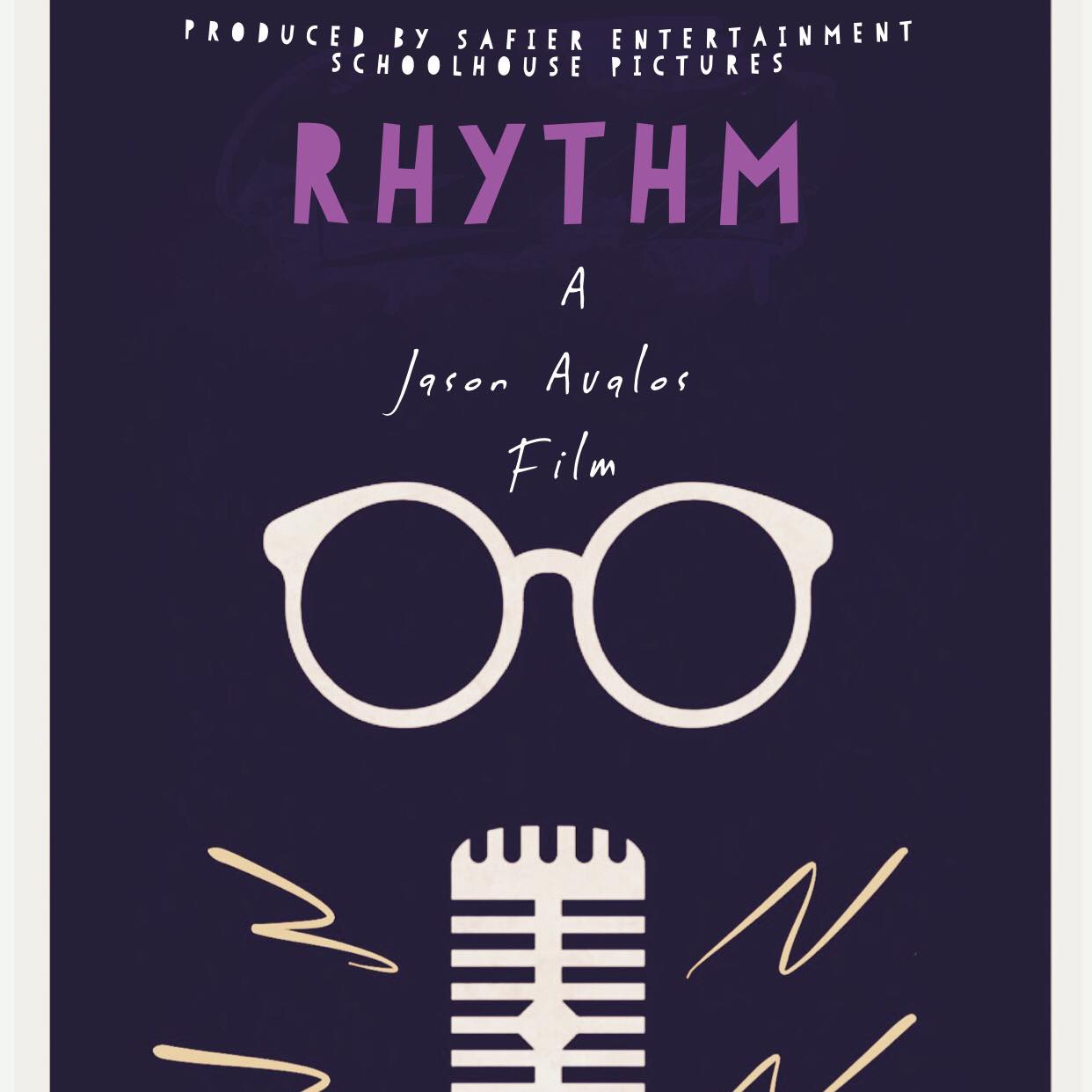 About this submission
This a project intended to turn into a feature. We are starting the fundraising campagin early 2019. The goal of the project is to focus on a latinx musician and is his struggle with loss and self sabotage while chasing his dreams. The areas i'm focused on and looking for feedback is strongest ways to pitch the film (theme that stands out) and how to get amplify the ending.
I've created a series called "Timid Pimps" which can be seen on Vimeo/Youtube, produced a award winning pilot Namcar Night Race. This will be my feature film debut.
Creator
Los Angeles, CA, USA
I'm a latin actor/filmmaker who grew up in Long Beach, Ca. I have spent the last 10 years script supervising feature films while acting in a bunch of indie films. I have produced 2 features,2 pilots NAMCAR Night Race and Timid Pimps. I am focused on creating television and films with more diverse leading characters. I am raising financing for my feature film debut "Rhythm"and looking for literary management.
Recent Submissions for Script - Work In Progress