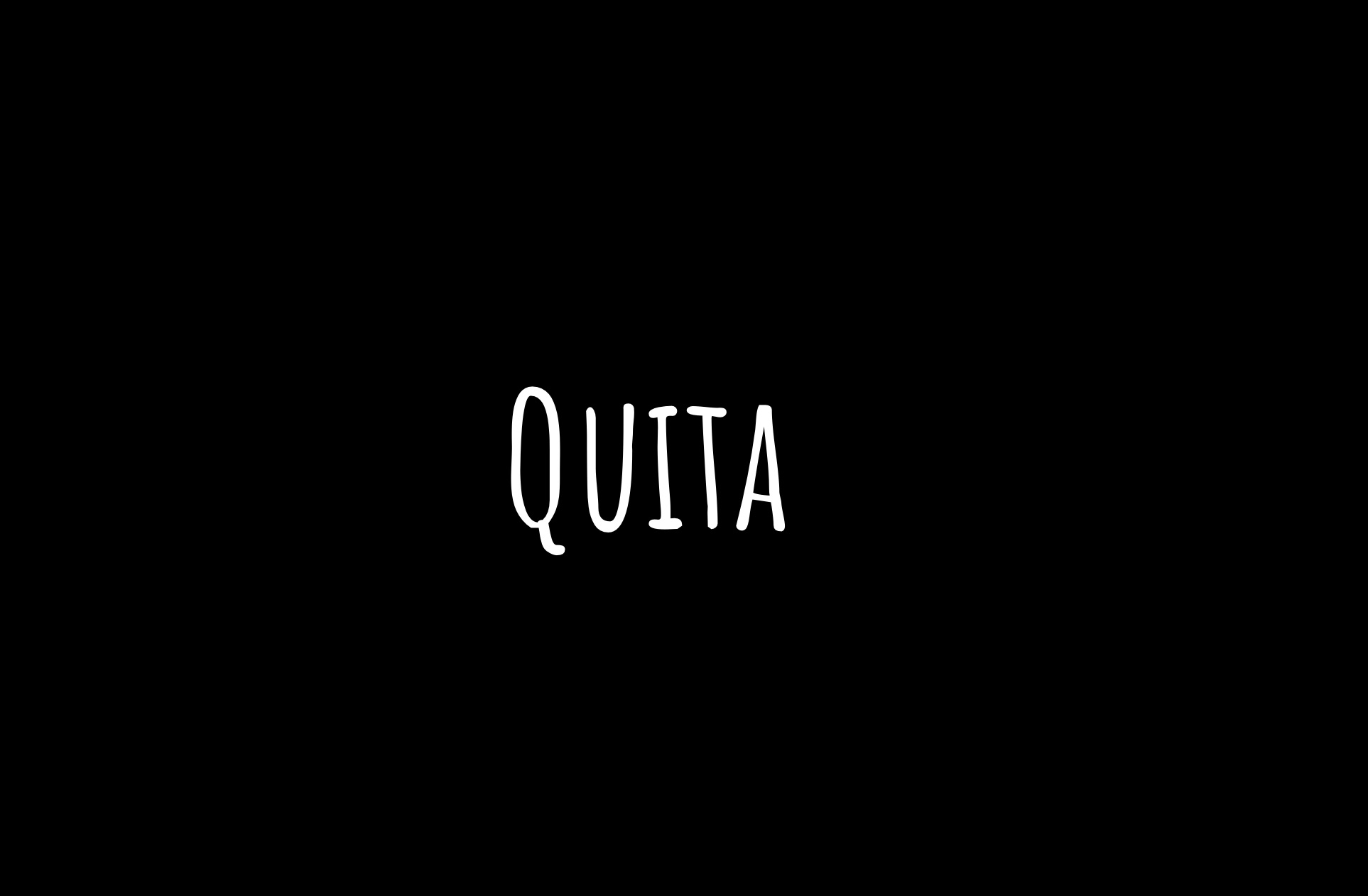 About this submission
The first draft of a short film that will appear in a portraiture short film series. Quita tells the story of a seven-year-old girl who's rare opportunity to spend time with her mother goes sour when Quita finds herself abandoned.
Creator
Los Angeles, CA, USA
Raised in Atlanta, Georgia writer/director Shanrica Evans began telling stories at the age of six. Her great-grandmother, grandmother, and mother helped craft the best parts of her as each of them carefully instilled wisdom, humor, and empathy into the creative young girl laying the foundation that informs her work as a filmmaker. Evans is dedicated to intimately and honestly exploring the lives of people in underrepresented communities particularly people of color, women, and members of the LGBTQIA community. She hopes to create films that capture the intimate moments that connect us all. Shanrica is focused on pursuing a career in writing​ and directing.