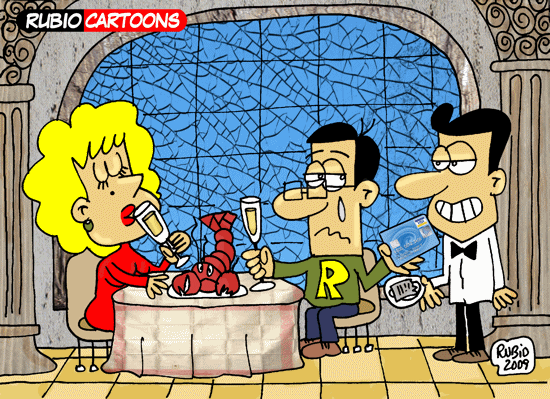 About this submission
This project surprisingly just came to me out of the blue. As someone who has worked with chickens in the past, I thought it would be a unique sense of humor to include one in a love story.
Creator
Linden, VA 22642, USA
A recent college graduate who is aspiring to be a screenwriter and filmmaker.