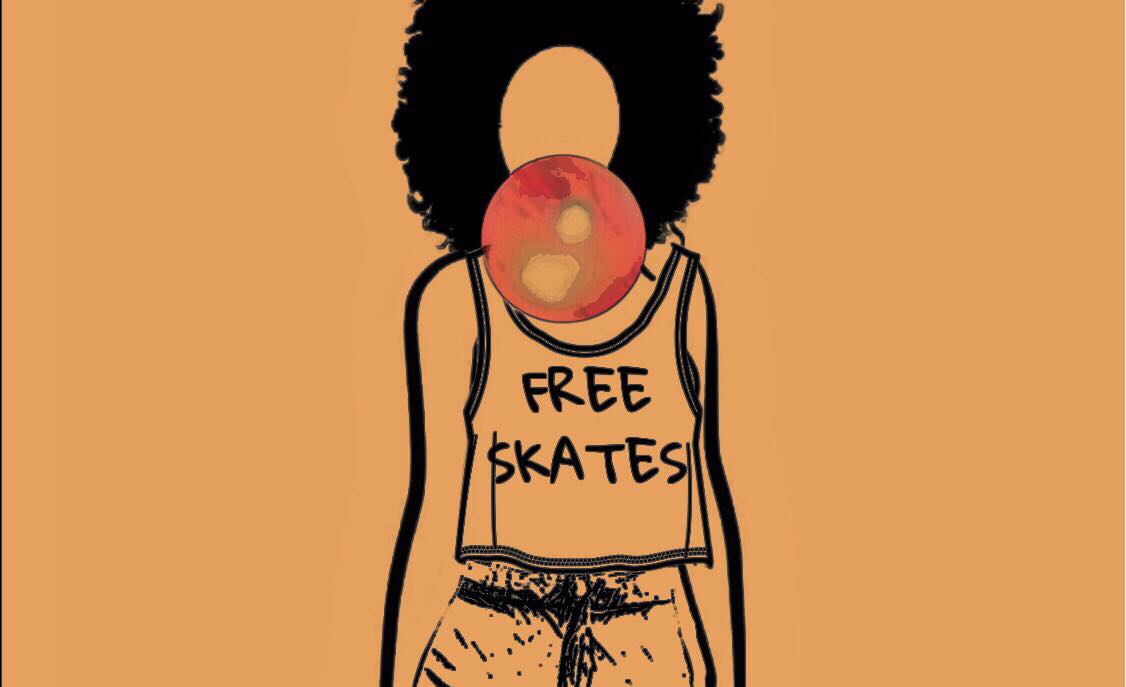 About this submission
A young dispirited girl wants to join a skate team, but finances and time are limited as she lives just with her Father and she cares for her Grandfather who has dementia.

-----
This story touches on civil issues, family connection, and a girl deserting her dreams because she loves her family.
Creator
Atlanta, GA, USA
Lina Isaacs is a 31-year-old African American and Mexican Mother of 4. She was raised in Orange Country, California but now resides in Atlanta Georgia. Her Mom is from a ranch in Mexico and her Father is African American and is now retired from the Military after serving 26 years. While studying acting and after working in a few indie and student films, she grew more passionate and focused on writing.