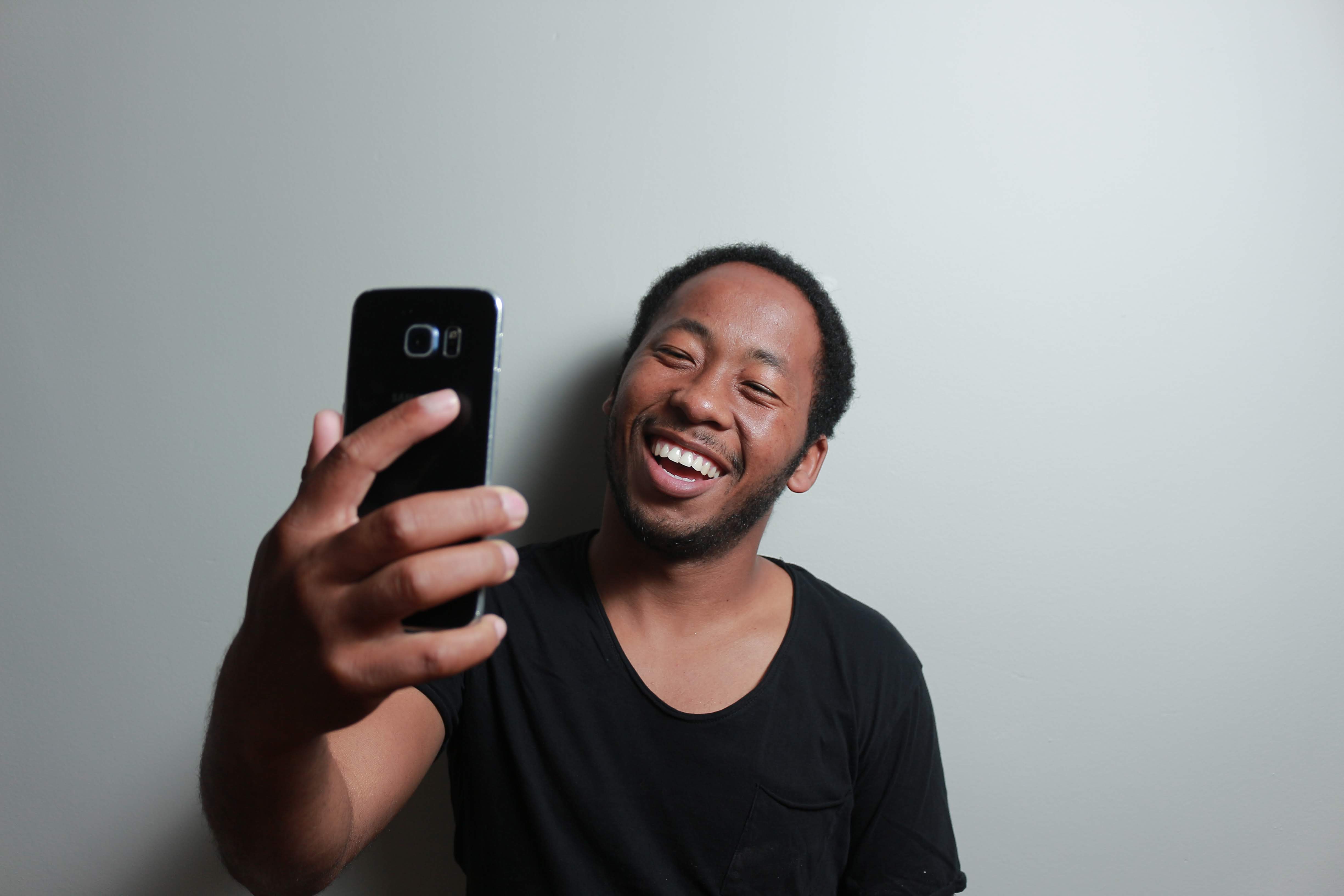 Challenge
Challenge is closed
Winner
ABOUT BABYDOLL...
When his prized guitar is stolen, a self-centered songwriter's only chance to get it back is to travel across Texas with an idealistic teen who believes she is the illegitimate daughter of his famous ex-bandmate.
CHALLENGE RULES

Our Sundance Challenges are open to everyone in the Co//ab community. One entry per person, per challenge. Each person who participates will receive a completed feedback form on the work they submit by one of our Sundance judges, and winners will receive Sundance membership and a one-on-one mentoring session with one of the Sundance curatorial team.
The winning submissions will be featured on the site prominently, but all submissions will be viewable to the community. All submissions will be given equal consideration and the final winners will be determined by the consensus of the Sundance judges.
Only those submissions that meet the criteria outlined in the submission guidelines will be able to be selected as the winner.
Meet Our Jury
Akilah Hughes is a writer, comedian, and YouTuber residing in Brooklyn, NY. She's been a digital correspondent for MTV, Fusion, Comedy Central, Genius Kitchen, and more--most recently appearing in HBO's POD SAVE AMERICA specials. A Sundance Labs Fellow, Razorbill, an imprint of Penguin Random House, is publishing a collection of her personal essays in Fall 2019. Her comedic YouTube channel, "It's Akilah, Obviously!" has amassed more than 150,000 subscribers.
VP of Production
Los Angeles, CA, USA
Jamal Watson is the VP of Production at Overbrook Entertainment, the Film & Television production company founded by Will Smith, Jada Pinkett Smith, and James Lassiter.
Los Angeles, CA, USA
Rowan Riley got her start working at Anonymous Content where she developed and co-produced THE END OF THE TOUR and CHRISTINE. From there, she worked as VP of development and production at Burn Later where she produced the films LEMON, HEARTS BEAT LOUD, SUPPORT THE GIRLS and A KID LIKE JAKE. In addition, she also co-created the Hulu / Channel 4 TV series THE BISEXUAL with her good friend Desiree Akhavan. The series, which just premiered in the US, was a part of the Sundance episodic lab. Originally from New York, Rowan now lives and works in LA.
Submission Guidelines
One entry per person, per challenge. While you are free to submit work of any length, this site is focused on work in progress, and you will find that you will get more feedback with more targeted, shorter, selected work.

It will help the person giving feedback to know where you are in your process: is this a first draft or cut, a revision, a nearly final version of your work?
If you have specific questions about your work, please be sure to add those so that you can get the most targeted feedback possible.
Technical Details
Videos: Accepted Video File Formats: AVI , FLV, MOV, MP4 or MPEG-2. Note: If you choose to upload a .MOV file make sure that it is not using the Apple ProRes compression. We do not support reading Apple ProRes files or raw camera formats like ARRI and RED at this time.
Scripts: PDF format only, please
Podcasts: Accepted Audio File Formats: AIFF, ACC, FLAC, MP3, MP4,, OGA, OGG, and WAV
Other: If your file format fits outside of the video, pdf, audio file category, please Contact us and we will see if we can accommodate it.
(Please do not use copyrighted material without permission as part of this Challenge.)