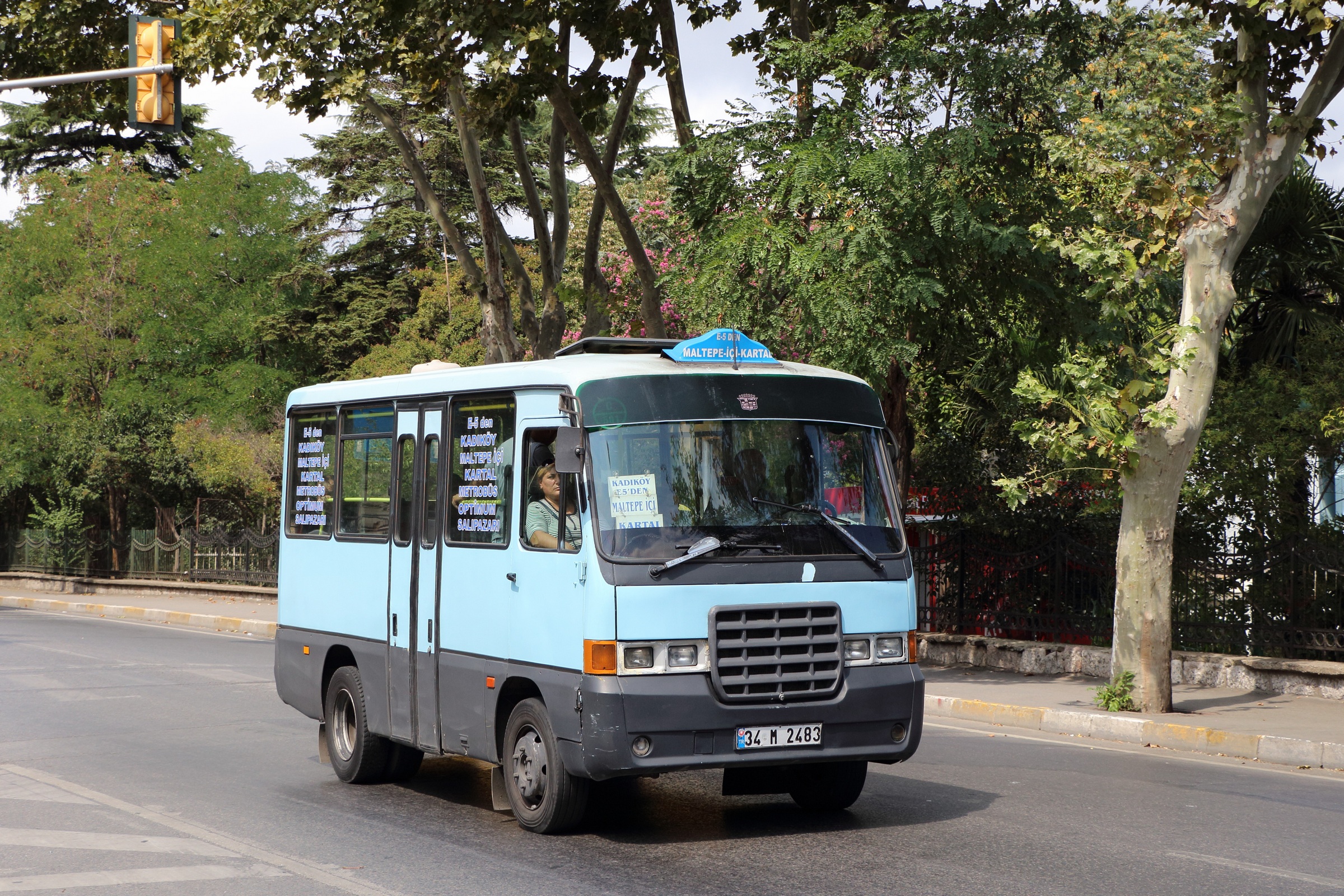 About this submission
In Istanbul, a young boy selling tissues in the street gets on a minibus into town.
Creator
Novato, CA, USA
Aspiring filmmaker and screenwriter. I worked as an engineer and product manager in tech until a midlife crisis last year when I quit to pursue my passion in filmmaking. Over the years, I've taken many screenwriting classes and a one year film school intensive which resulted in several short films. I'm currently working on a rom com/dramedy and hoping to write a horror film next.