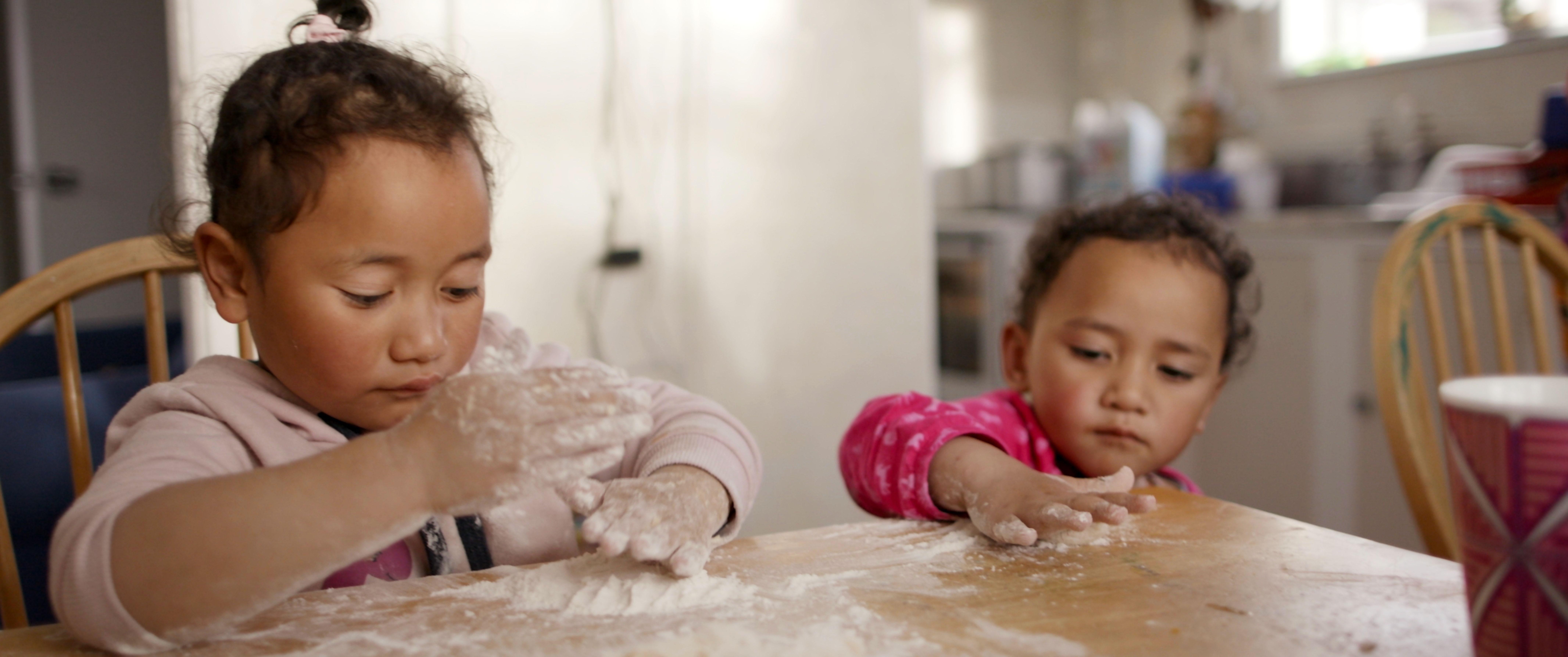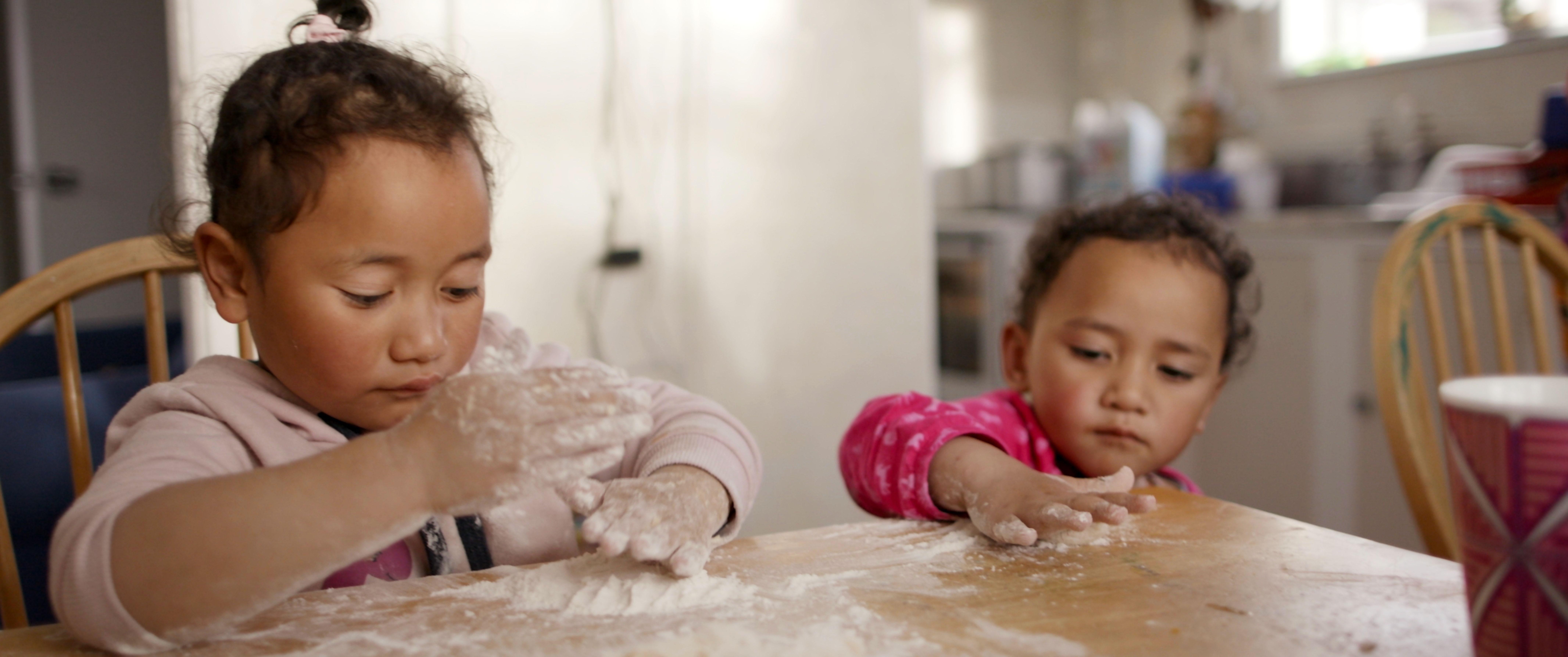 About this submission
Living in Aotearoa I have witnessed that even though Pākehā live alongside many cultures and might have Samoan or Fijian friends, people rarely glimpse into Pasifika communities. Meli and Avito welcomed me into their family and provided a unique chance to tell their personal story alongside them. My hope was to elevate Tokelauan voices, coming from one of the most remote islands in the world, and share with the viewers access into the community they would not normally have one to. I wanted to emphasize the importance of culture and language among Tokelauans and their inclusivity of others.
Creator
Wellington, New Zealand
Valeriya is a filmmaker and cinematographer from Ukraine. She gained her first experience in photography and journalism covering the ongoing war with Russia for Ukraine's English language newspaper KyivPost. Later she acquired hands-on experience in filmmaking during her studies at New York University Abu Dhabi as she started directing her own short documentaries and working with film producers in New York, Berlin and Abu Dhabi. Valeriya also served as a film tutor at NYU Abu Dhabi for courses with regional seminar trips in Tanzania and Sri Lanka, coordinating students and ensuring their effective collaboration with local artists on short documentaries and animation projects. Her creative interest lies in the intersection of photography, writing and documentary based projects that reveal personal narratives and complicate official stories with fixed perspectives. She aims to explore the complexity of the world and its diversity by telling individual and community stories within their local contexts. Valeriya has directed short documentaries and video installations, and worked as a cinematographer on more than a dozen narrative and documentary shorts. Currently, she serves as an editor on a feature documentary film on the history of a Cambodian family surviving the Khmer Rouge regime and as an independent cinematographer.
more...
Recent Submissions for 2021 Sundance Ignite x Adobe Short Film Challenge