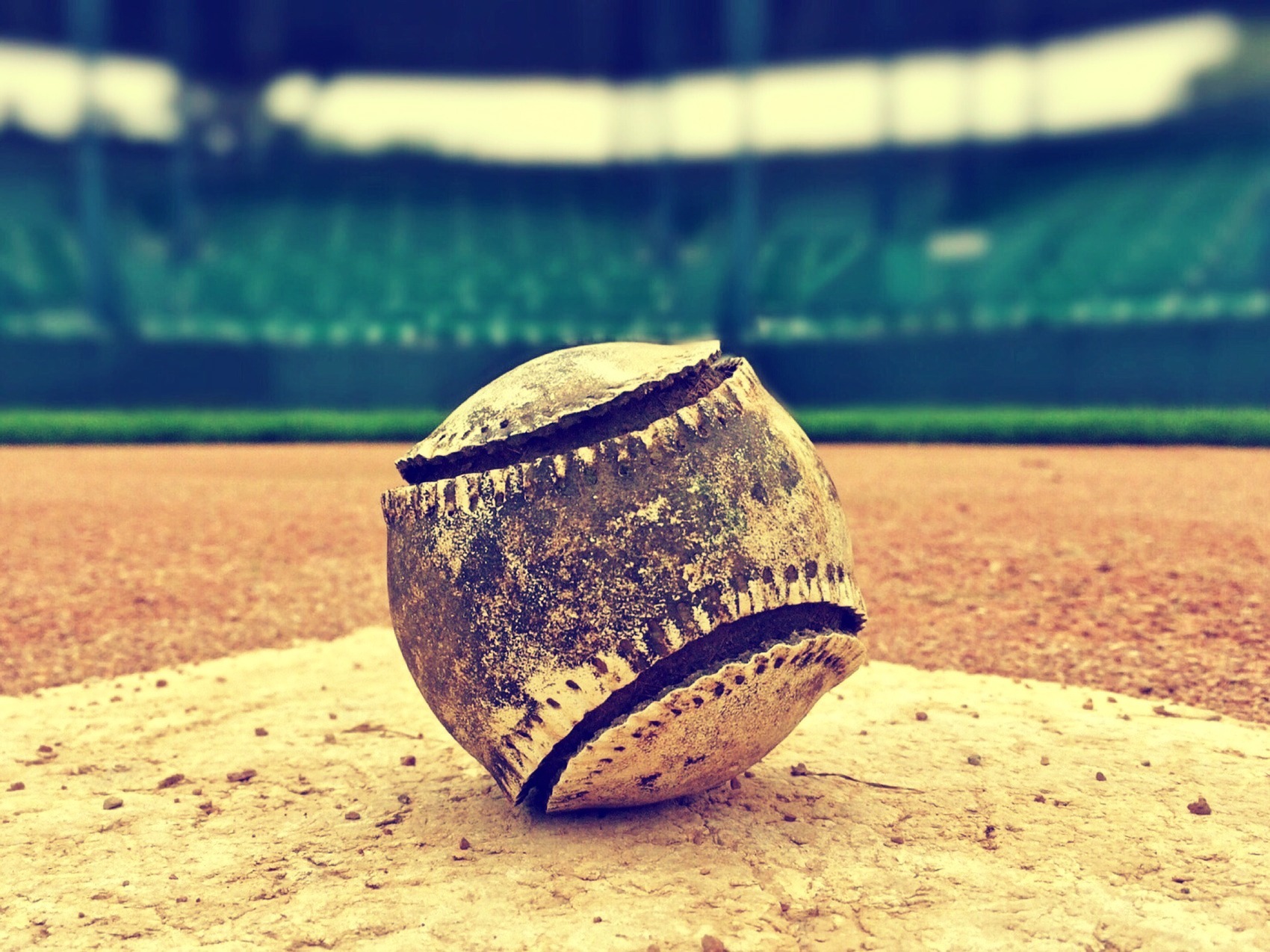 About this submission
Logline: Nearly crippled from toxic exposure in an urban wasteland, an outcast former phenom baseball pitcher struggles to find a source of breathable air while hunted by marauders and committed to only looking out for herself.
This is a low budget short sci-fi concept that my partner and I began working on last winter to produce and shoot this Summer. However, it has gained an even more loaded context given COVID-19 outbreak and recent events. So, since our shooting schedule is on hold for now, we're seeking more feedback to try and elevate the concept and distinguish it from familiar tropes.
In the original draft, we were looking convey much of the story through visuals with minimal dialogue, but had some feedback that a lack of dialogue obscured motivations and goals-- PLUS that the majority of characters being masked throughout could become emotional barriers for the audience. We still think a somewhat surreal visual and distinct sound treatment will really inform the final film and would love any input you may have. Thanks!
Creator
Raleigh, NC, USA
With over 10 years of experience in production, design, and marketing, I'm maniacal about mastering the skill and art of using words well. I've written and produced three short films and have been a Nicholl Fellowships in Screenwriting Semifinalist and Quarterfinalist. I'm currently writing and producing feature-length and short independent film projects in Raleigh, NC.
more...