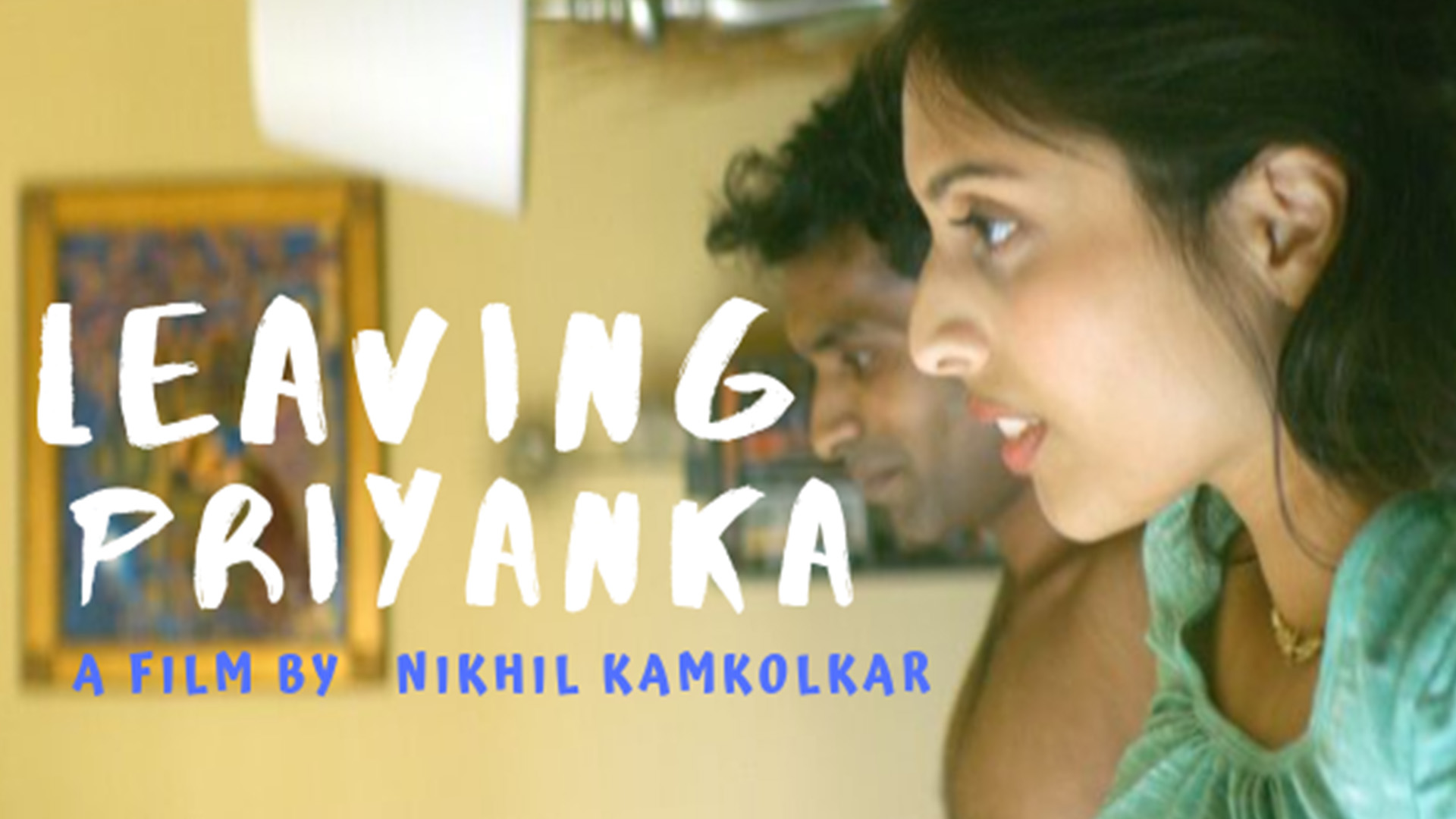 About this submission
"Leaving Priyanka" is about a South Asian couple from different backgrounds, who make assumptions about each other that promise to upend their lives when they realize their mistake. And there are even darker secrets lying in store for them...
I'm a writer-director and my first feature film called "Indian Cowboy: A Love-Love Story" is a romantic comedy with a South Asian twist. When this challenge came up, I wrote an eight page script for two South Asian actors I had been wanting to work with. They liked the script, as did my DP Somnang Vann. They all volunteered to get onboard and we shot the film in a single shoot day last week with a minuscule, but amazing crew. Post is still a work-in-progress. Finally, I'm working to create a TV pilot with these two characters. I hope you enjoy the film, and thank you for the opportunity!
Creator
New York, NY, USA
Writer-Director. Graduate of the UCLA Professional Program in Screenwriting for both Film and TV. First feature film "Indian Cowboy" available on Amazon Prime. Currently, writing and making several short projects with the intent of finding collaborators to work with on my second feature film.