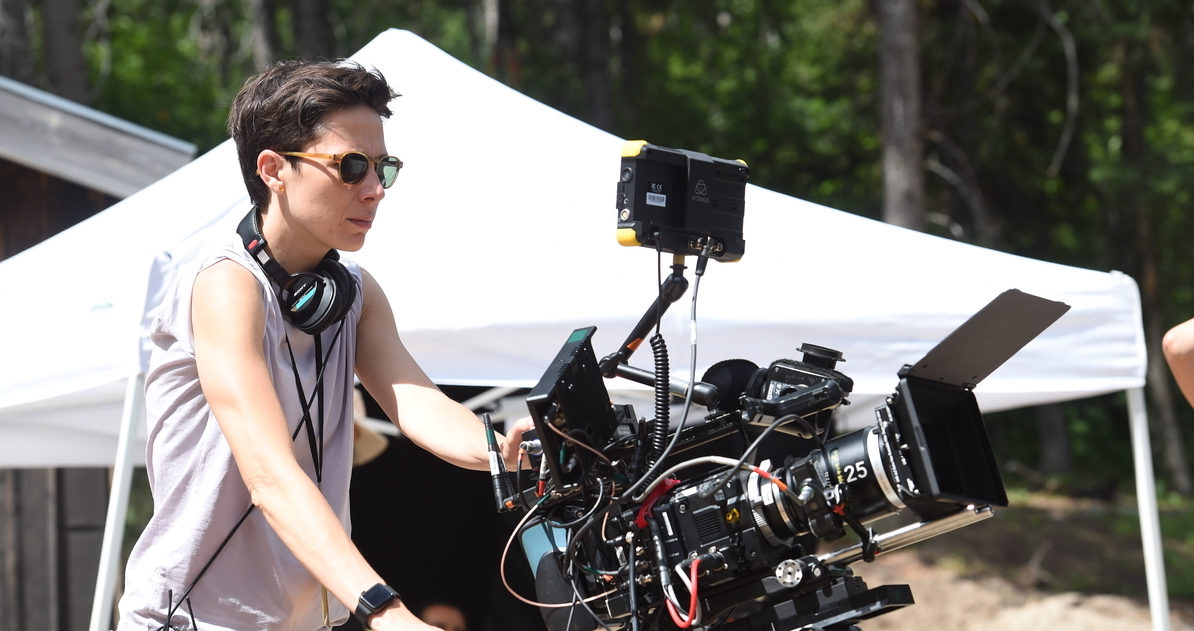 Directing Fiction Learning Pathway // Welcome
Welcome to the Directing Fiction Learning Pathway. Whether you're an aspiring director making a short film or planning your first feature, we've created and curated a collection of resources and tools for you to build your skills and inspiration to move your project forward.
The Directing Fiction Learning Pathway focuses on the foundational elements of directing. It is designed as a self-guided experience where you can choose the sections of learning and the resources that will support you on your creative journey.
If you're interested in a deeper learning experience, including feedback from a Sundance Advisor, please check out our Online Courses. They provide a live, instructor-guided experience over several weeks.
As Director, you provide a film's artistic vision and guide the actors and crew in bringing a script to life through all stages of the process. You're responsible for casting, working closely with the cinematographer and production designer in visual storytelling, the editor in crafting the final version of the film, and the composer in creating the soundscape. And while you don't have to be expert in each of these areas, you should become "fluent" in each, understanding the position's scope of work and role in the life of a film. This Learning Pathway offers you a wealth of resources to explore the essential elements of fiction directing so you can achieve your creative ambitions.