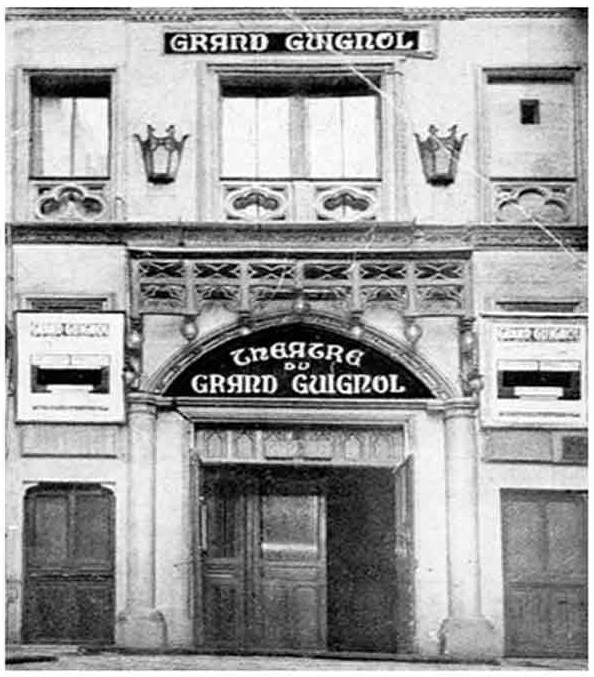 About this submission
This is the pilot episode of LIFE IS GRAND. It's a backstage drama series based on the true story of Le Theatre Grand Guignol in Paris, the somewhat famous 'theatre of horror' which was the parent of what we know today as 'horror films'. Most of the characters were real people, but some are what I call 'hybrids'. This is a first draft.
Creator
Los Angeles, CA, USA
My first film, Forgiving the Franklins, opened at the festival in 2006. I started making films around the age of 12... hopefully they've improved since then. After attending NYU's film school I moved to Los Angeles and have lived here ever since. I've run a legal clearance business servicing 'the industry' for two decades but storytelling is my true love.