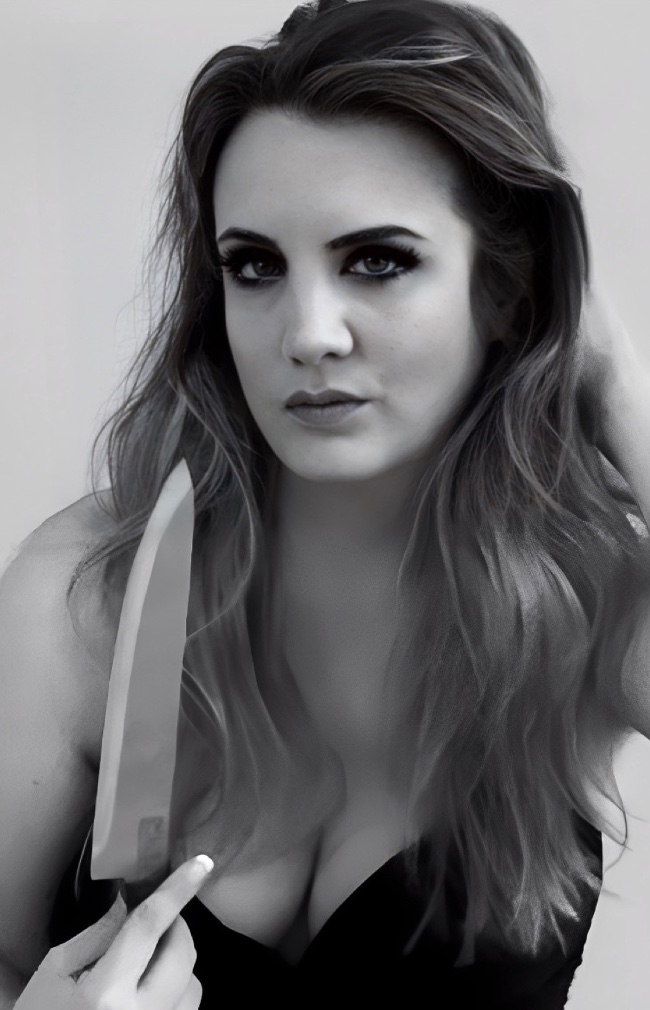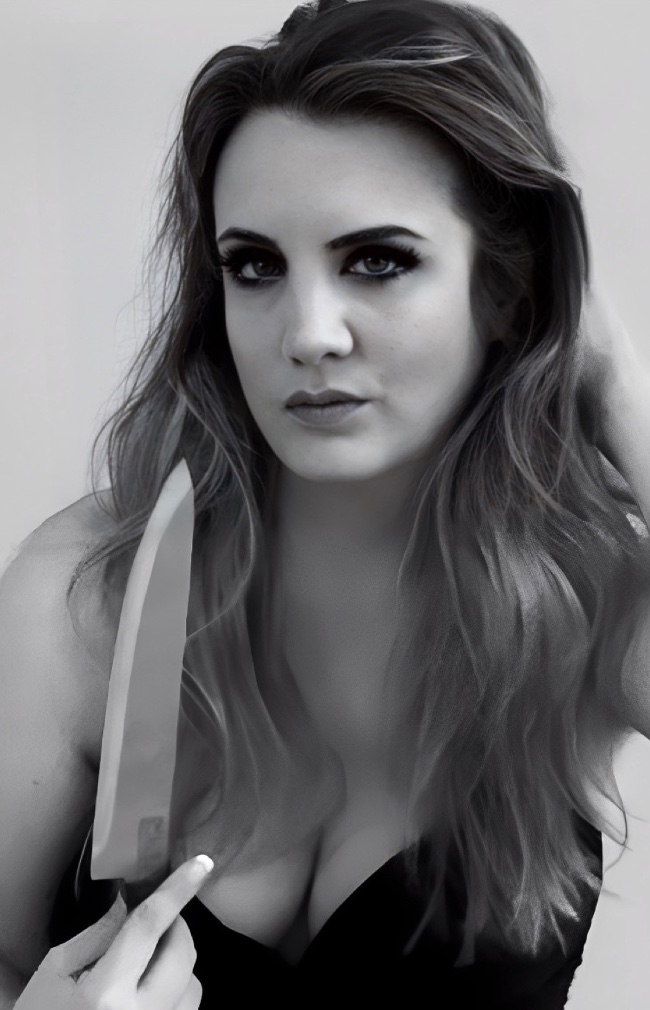 About this submission
A scene depicting the main character that is visibly distraught from being forced by her boyfriend into a life of sex and drugs for his own gain. She becomes panicked when her friend calls and questions her, worried that her boyfriend might find out that her friend now knows. It ends with her transformation with a new look after getting plastic surgery.
---
Present stage of this work: First draft or cut
Creator
Stephanie Whitmoyer is the CEO of STEFFII GLOBAL, a luxury apparel design house. Her first Screenplay, KARMA IS A BITCH has given her the great honor of receiving a "Writer Recommend" as well as winning several film festival awards for Best Drama/Thriller script including Vegas Movie Awards, 4thearter Film Festival, Critics Choice International Film Festival, Chicago Script Awards, and chosen for best Short by First Time Filmmakers Awards. In addition to her writing success she is also a contributor to BRAINZ MAGAZINE and was selected as one of 500 Companies and Influential Leaders who were recognized for their entrepreneurial success, achievements, and dedication to helping others (she humbly shares in this honor with Oprah and Jessica Alba who are apart of the esteemed the list).
more...
Recent Submissions for 2023 Sundance Ignite x Adobe Fellowship