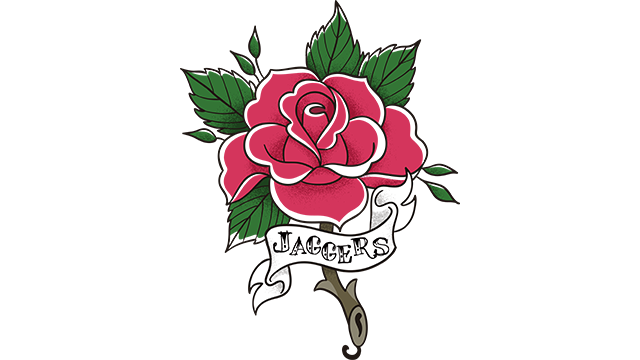 About this submission
In 1950, a gay university professor risks his tenure to moonlight as a tattoo artist on Chicago's skid row. When he is seduced by one of his male students and then blackmailed, he fears he will lose his job so he is forced to commit to tattooing as a career.
Based on his memoir "Bad Boys and Tough Tattoos," this one hour TV pilot begins to tell the true story of Sam Steward, a.k.a. Phil Sparrow, now regarded as one of the greatest tattoo artists of the 20th century.