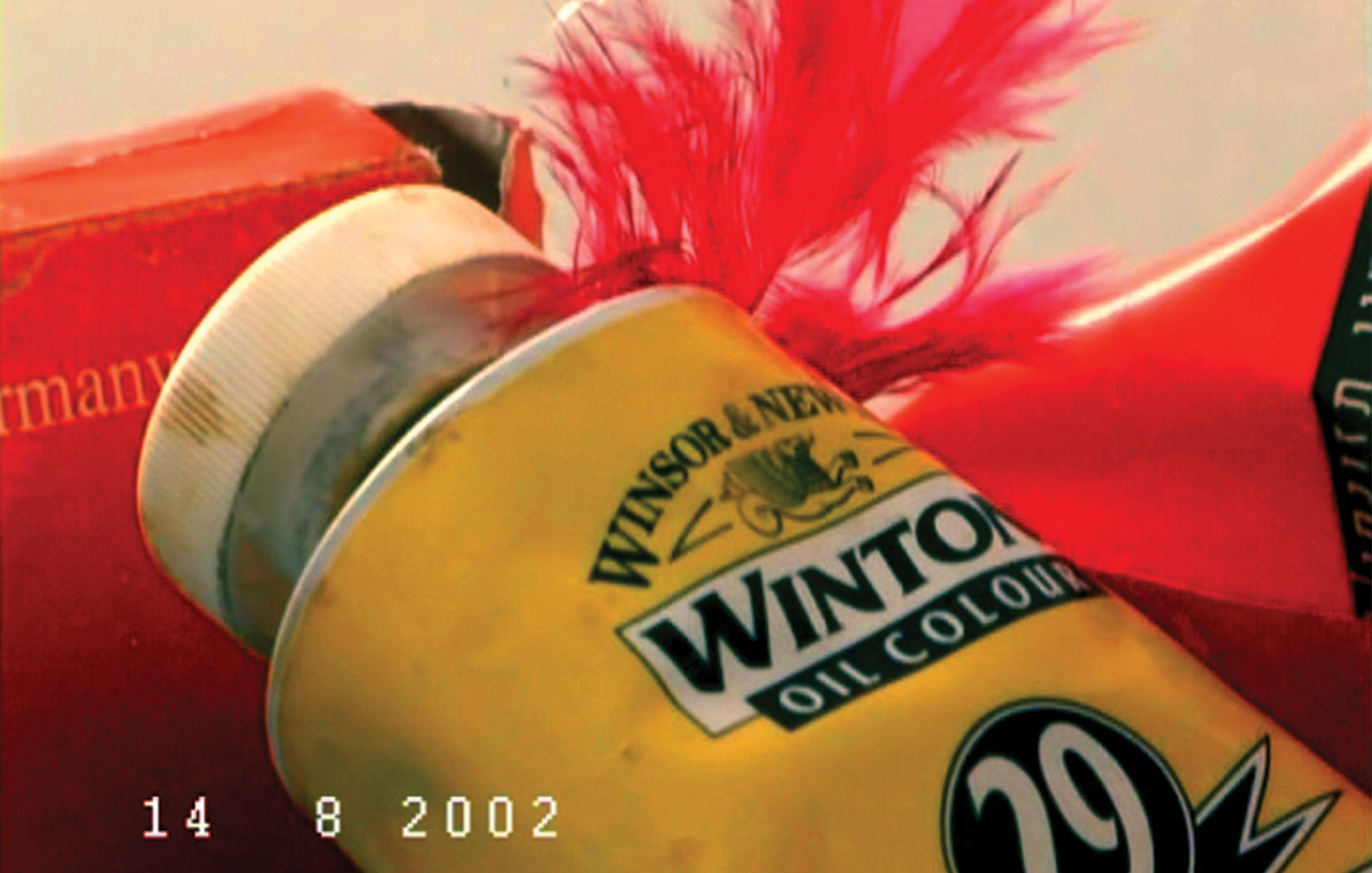 A man with poor means recreates a lost memory of the last day with his mom. Objects come to life in a desperate struggle to produce a single moment that is gone.
Yuval Hameiri is a cinema director, theatre artist, and actor who was born in 1987 in Haifa, Israel. He graduated from the theatre department at the WIZO Haifa Academy of Design and Education and studied in the Department of Film and Television at Tel Aviv University. Hameiri is a member of Tarbut, a social movement of artists and educators in the community. I Think This Is the Closest to How the Footage Looked is his first film.
more...
Michal Vaknin is a director, actress, and puppeteer who was born in 1987 in Jerusalem, Israel. She is the cofounder and a member of Puppet Cinema, a group based in Tel Aviv and New York that combines puppetry, film, and theatre. The group's signature work is video filmed and projected live onstage. Puppet Cinema has performed at St. Ann's Warehouse puppet lab and the HERE Arts Center in New York, and at the Oahu Fringe Festival in Hawaii and the Capital Fringe Festival in Washington, D.C. Vaknin created The Opposite of Alive, which was performed at the Natural History Museum in Jerusalem, and Dum Dum Baby—Puppet Theatre for Grownups and Naughty Children, which played at the International Festival of Puppet Theater, Jerusalem, and the RS & PS: Richard Schechner and Performance Studies, an international conference honoring Richard Schechner on his 76th birthday in Haifa.
more...