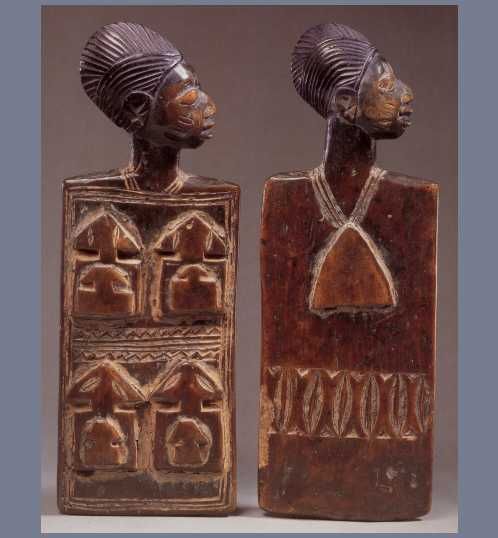 About this submission
High-achieving and bookish Yemi is forced to move back home and share an office space with her headstrong and unapologetically Nigerian mother, Grace. Together, they fumble through generational and cultural differences as they try to make space for each other both literally and metaphorically.
Creator
OreOluwa Badaki is a Nigerian born, US based writer, dancer, and educator.
more...