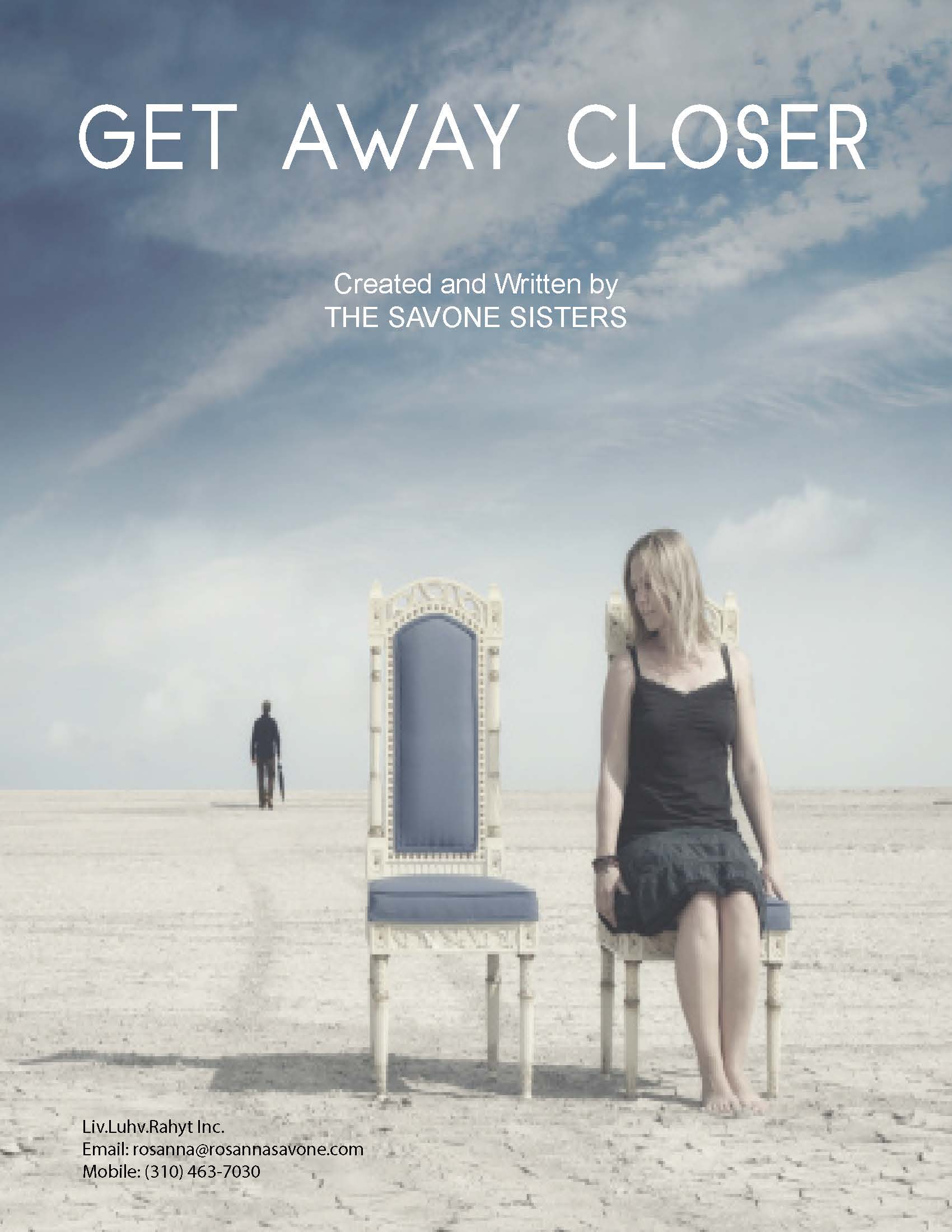 About this submission
We're sisters, Rosanna and Diana, known professionally as The Savone Sisters. We focus on 1-HR drama hybrids and have two other original pilots, FRANKENWIFE and ITALIAN AF, respectively.
Our submission, GET AWAY CLOSER is about how a new mother's life is torn apart when her fiancé serves her child custody papers. Although she wants a happy family, her personality disorders make reasonable behavior virtually impossible causing pain and suffering for all those involved in this legal battle.
We're currently writing our first novel based on a feature script Rosanna has written, GIACOMO'S DAUGHTER, which is a female-driven mafia story based in 1920s Detroit, and we intend to adapt it into a TV show as well. With all this, we're now ready to seek representation.