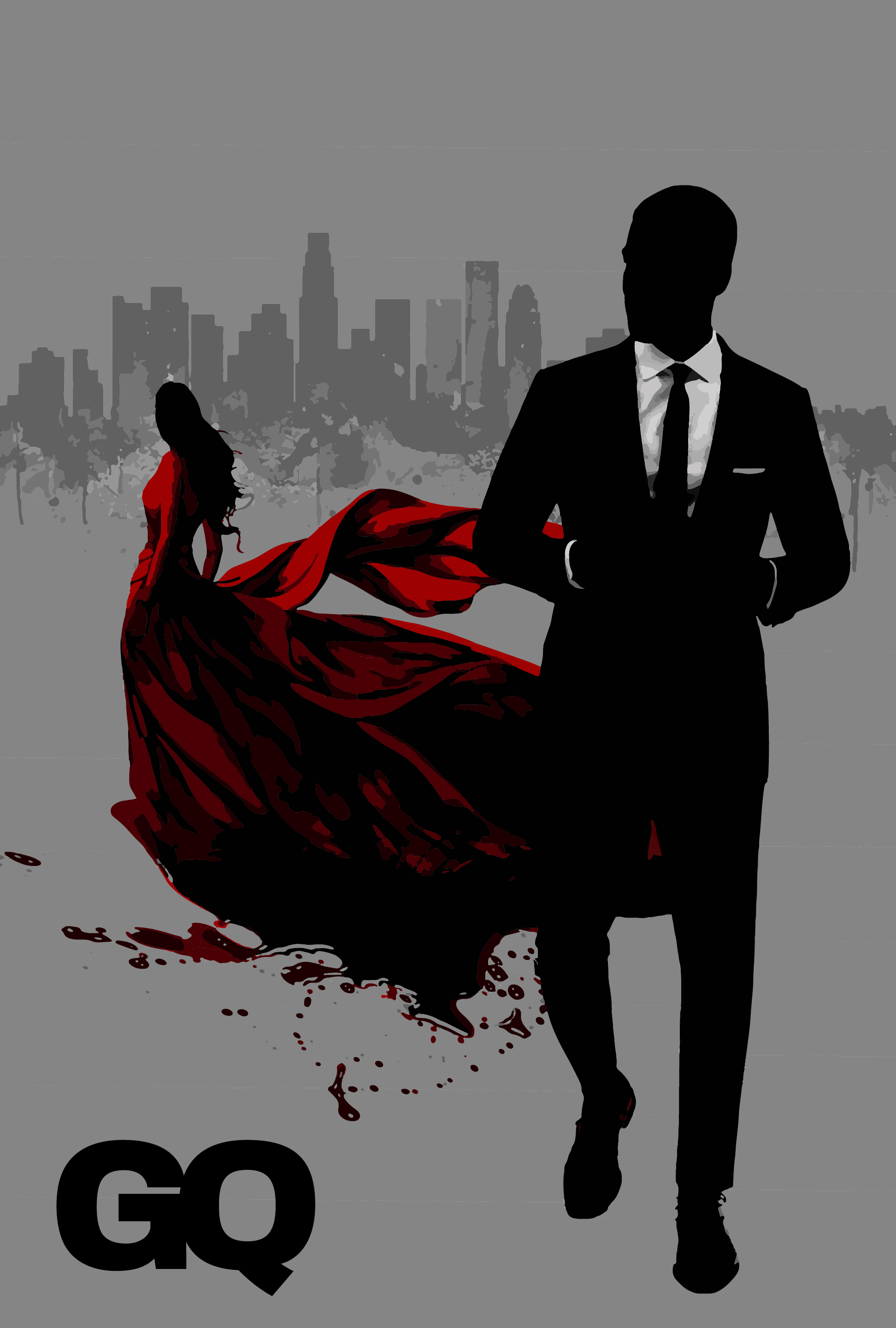 About this submission
A fashion model falls in love with a god-complex artist and finds herself yielding to the darkest desires of her soul.
Creator
Minneapolis, MN, USA
David J. Buchanan is a Minneapolis-based writer/director whose work includes Rideshare, See You Soon, and the newly acclaimed feature film, BLACK in Minneapolis. A recipient of the 2020 McKnight Media Artist Fellowship, David started his career in documentary filmmaking at 14 years old, and his work includes many localized stories around social justice. At 15, he won the Screenlabs Challenge Audience Award at Screenwriters' Workshop, where he developed his screenplays. At 20, he worked on his first commercial project, where he learned about the craft of lighting. He has written over 15+ feature films, 35+ shorts, worked on 300+ docs, 100+ commercials, and 20+ feature films. Check out BLACK in Minneapolis, available on iTunes, Amazon, and Vimeo
more...