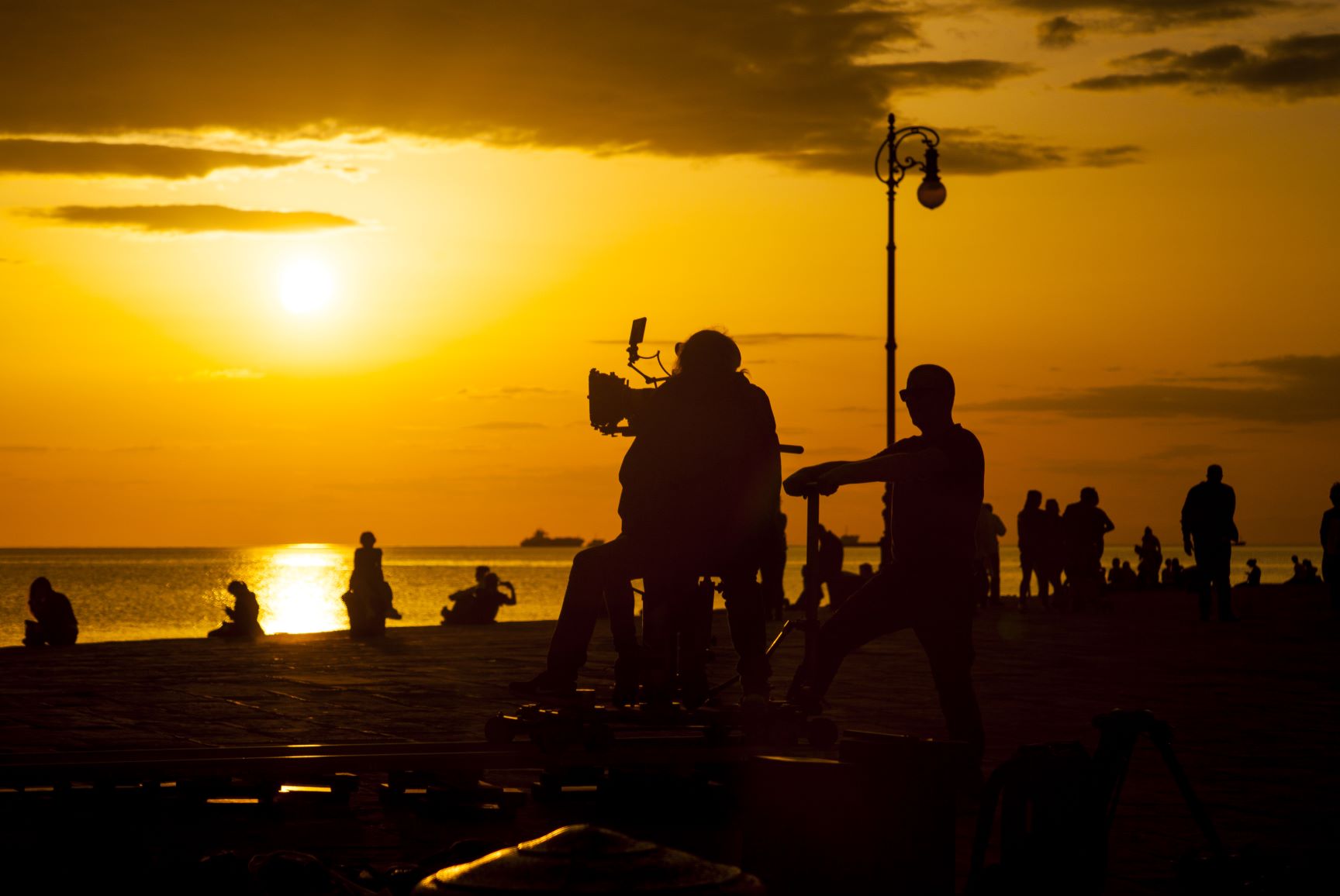 Film Producing: Workshopping Your Feature (Jul. 2021)
Live Online Learning
Course applications are now closed. APPLICATION DEADLINE WAS EXTENDED TO: 2pm PT, Monday, June 21st.
Acceptances start after the deadline, and occur on a rolling basis.
Learn how to develop successful producing strategies for all major aspects of getting your independent fiction film made and seen, with accomplished producers as your guides. This course takes a problem-solving approach to creative producing challenges found in your feature-length fiction film currently in development, pre-production, or production.
In this live, online course, you will engage in topical, participatory lecture and discussion sessions each week with the lead instructor. In five of the sessions, you will move from that week's lecture into a breakout session with a course Advisor (credited producers from the Sundance network) where you will engage in small group problem-solving sessions based on each participant's individual project needs. The course concludes with a one-on-one mentoring session with your Advisor focused on your project.
By the end of the course, you will:
practice pitching your project to potential collaborators or financiers with professional feedback.
apply creative problem-solving to challenging components of your project.
discern possible financing structures including the traditional waterfall vs. new models of sustainability and how to use them to develop your financing strategy.
learn how to collaborate with diverse stakeholders and talent.
begin to create sales, distribution, and film festival strategies for your project.
understand legal concerns such as structuring agreements, standard deal terms, copyright vs. derivative rights, contracts, and more.
This course is ideal for:
those who have completed Sundance Co//ab's Producing: Core Elements course, are actively pursuing a producing career, and are looking to go beyond the fundamentals and deepen their professional producing skills.
working producers grappling with a difficult project or feeling stuck in a particular project phase and looking for specific support.
Course enrollment is approximately 30 participants per session, with a participant to advisor ratio of ten to one. To apply, you must have a feature film that you are currently producing (in late-stage development, pre-production, or production) to work on in the course AND have already completed Sundance Co//ab's Producing: Core Elements OR have already produced one feature film or several short films. Please come prepared to work on a project that you are currently producing
COURSE DETAILS
The course will be held live in our virtual classroom. All sessions are recorded for registered participants who are unable to attend live. If you have any questions about the course, please email collab_courses@sundance.org.
DURATION: Eight weeks, July 13 - September 11
SCHEDULE: Tuesdays, 10am - 12:30pm PT

Extended first class session: Tuesday, July 13, 10am - 1pm PT
No class: Tuesday, August 10
One-on-one mentoring sessions are held between Sep 5 - Sep 11
Sundance Co//ab provides accommodations and support services to participants with disabilities. Accommodations and services are designed to meet the needs of each participant. Please email us at accessibility@sundance.org to arrange for services.