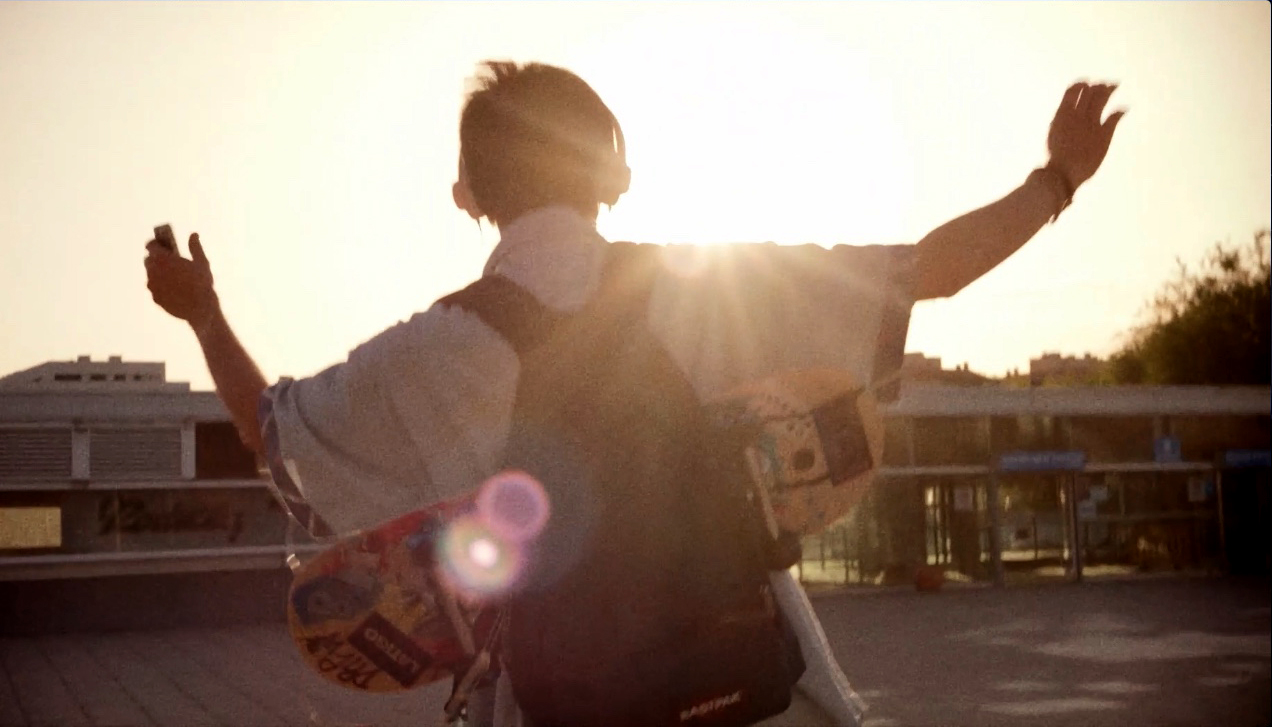 About this submission
Fomo is the fear of missing out. There are emotions that cannot be described with words. Lucas is willing to know if Celia feels the same way as him.

Creator
Madrid, Spain
Ana Beyron is a young film director of 22 years old who was born in Madrid in 1999. She has studied Film Direction Degree in ECAM being the unique woman and the youngest of her course and having with the best results. She´s is one of the Young women promises of the Spanish Cinema in her generation . Her vocation for cinema started through a course of animation and film- making imparted by Minerva Stage in The Sterling and Francine en El Clark Institute en Williamstown (Massachusetts, USA). She has worked making photographs and videos for the firm Desigual and ESTEE LAUDER in Madrid, borned by Borromei S.L. Madrid. Moreover, She cofounded "Beyron Sisters" with Alejandra Beyron and is founder member of DIALAN, an artistic collective in which she develops videoart. In contrast, Ana is also a music composer. She studies with José Nieto in the Banda Sonora Expresiva Course imparted in the Academia de San Fernando and receives classes of piano and composition with Laura Sierra Ramos, Manuel Tévar and Alicia Santos. As a multidisciplinary artist she stands up for the idea that the cinema is the union of all Arts, a concept that Wagner calls Gesamtkunstwerk. Furthermore, she forms part of the Jury representing the ECAM in the 28 FCM-PNR Edition and The Young Jury of San Sebastián Festival in 2018 Edition. Finally, FOMO is the opera prima by means of which she finishes her studies in the ECAM. Nowadays she's developing JANO, a movie which has been in the WAVA forum, the Worldwide Audiovisual Women's association.
more...
Recent Submissions for 2021 Sundance Ignite x Adobe Short Film Challenge