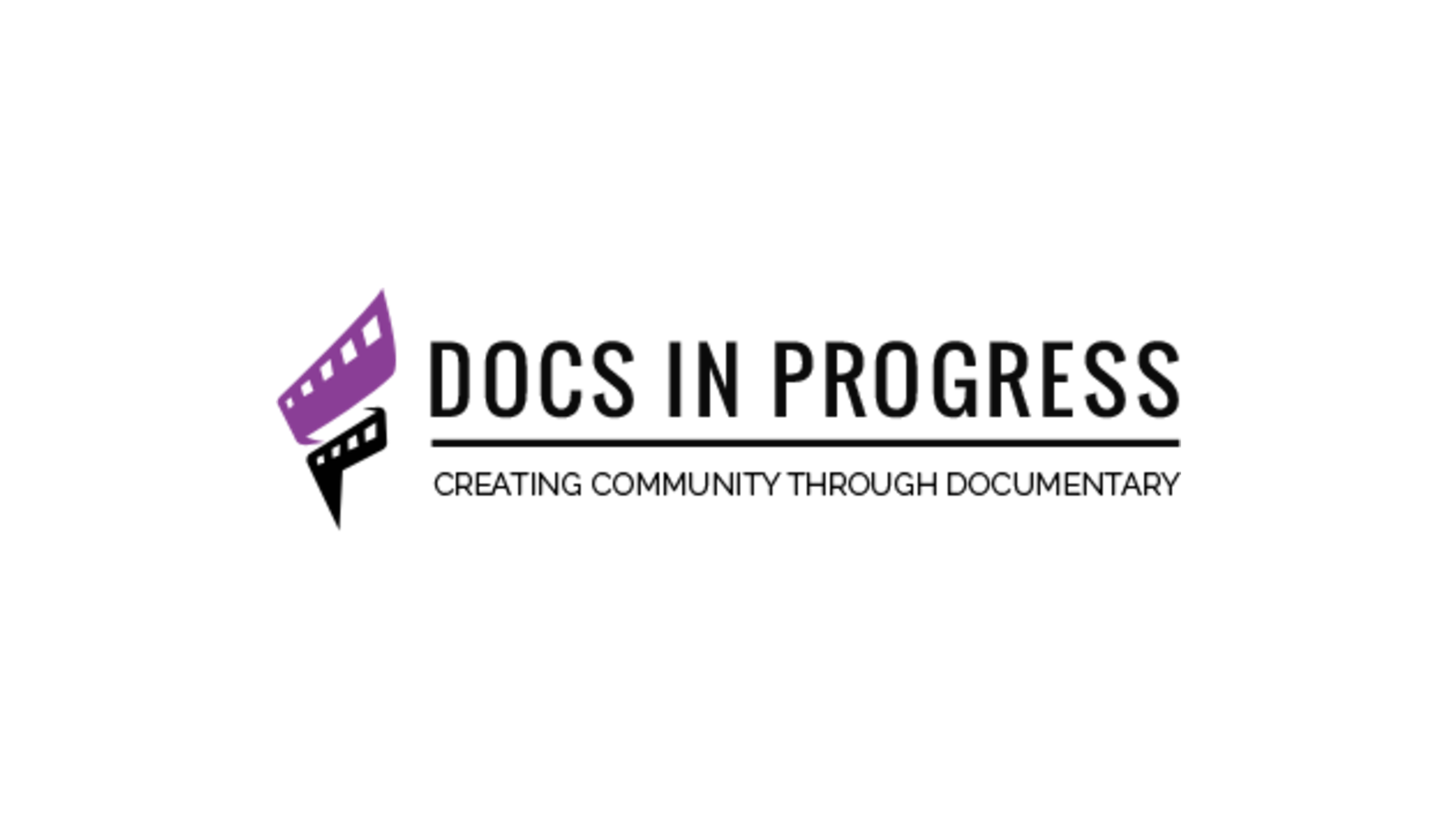 Join Docs for Progress and Women in Film & TV for Documentary Roundtable: Trailer Night, a documentary filmmaker documentary networking event.
Trailer Night is an opportunity to network, share successes and challenges in documentary filmmaking, focused on peer feedback and includes time for networking. As an antidote to the documentary filmmaker working in isolation, it's a brainstorming, networking, and support group all wrapped up in one. This is an opportunity to meet others in the documentary community; share your latest successes, challenges, and tips on documentary filmmaking; and provide feedback to several filmmakers on their trailers or scenes.
This event is free and open to the public with registration. For more information and to register, click the Learn More button above.