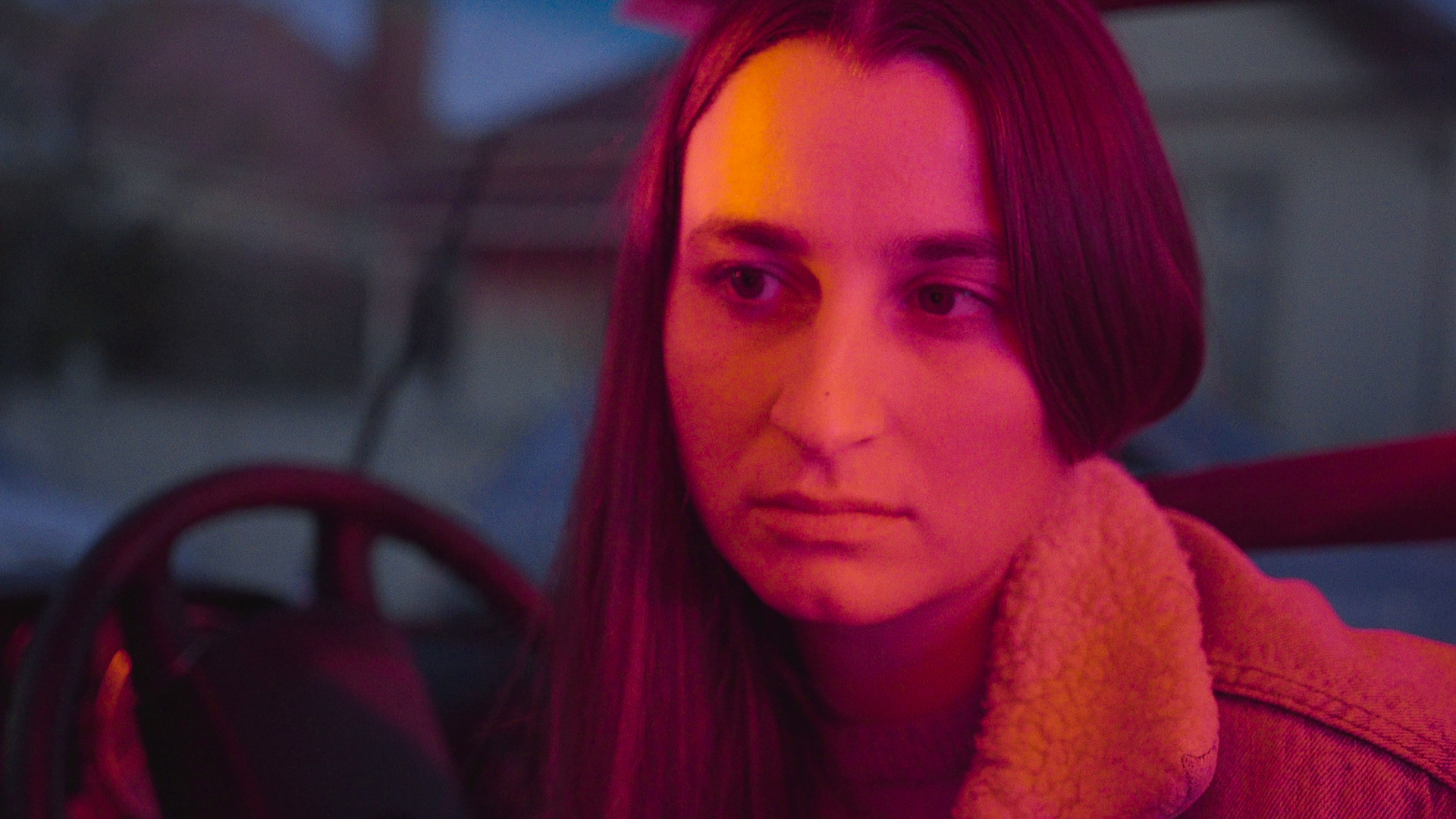 About this submission
Discontent S01E02
Discontent is a five-part drama/comedy turned sci-fi thriller anthology series that follows isolated millennials as they fumble through the modern maze of love, sex and connection their addiction to modern technologies spiralling out of control into a black hole.
'Sandra' follows an odd, lonely and horny woman on her quest to find intimacy as she hoards mountains of stuff that crowd her apartment with the help of the internet.
This is the second episode in the series but you don't need to know anything about the other episodes to make sense of it.