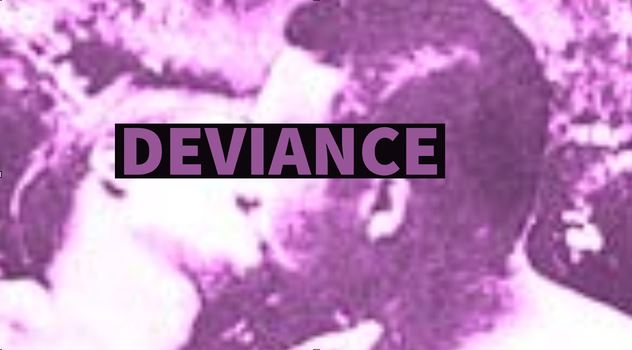 About this submission
LOGLINE: In 1960s Florida, a closeted gay professor tries to hold his life together and maintain his cover marriage as a powerful legislative committee ousts gays and lesbians from government jobs as security threats amidst the second Red Scare, but his own research into understanding gay men, a suspicious death, and his wife's involvement in an anti-gay political campaign create a combustible situation that threatens the house of cards he's built around himself.
This is an early draft of the first 28 pages of the script.
While none of the characters are based on real people, the events and background information discussed throughout are historically accurate.
Creator
Troy Kelly is an emerging screenwriter who's been a semifinalist in Scriptapalooza and Save the Cat! and the winner of the Sidewalk Film Festival's writing competition. Prior to pursuing a career in writing and creative arts, he worked as a forensic psychologist, specializing in cases involving sexual violence, false confessions, psychopathy and antisocial personality disorder, serious mental illness, insanity, and competence to stand trial. He is a member of the LGBTQ+ community and is active in community advocacy for protecting and expanding civil rights for LGBTQ+ people and other traditionally underrepresented and oppressed groups. Because of his unique background, his work has been praised for its fully formed, complex characters; honest portrayals of complicated social issues and systems, particularly the legal system; and depictions of settings and subjects often overlooked in contemporary storytelling.
more...