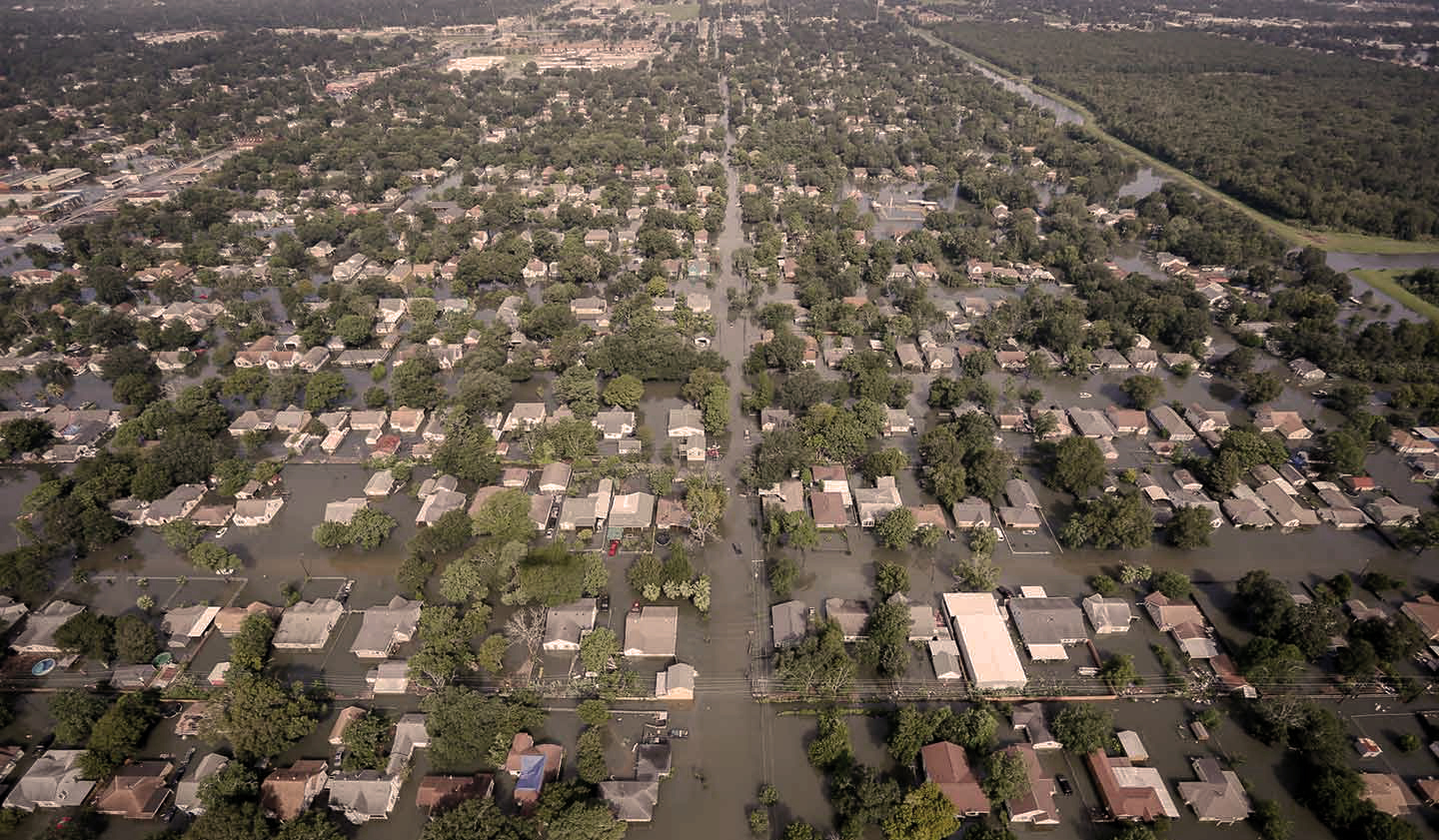 About this submission
Deluge explores the consequences of a natural disaster in the southern United States through the lens of an older disabled couple living along the Bayou. Can the will of a single person overcome one of the largest catastrophes in American history?
Deluge comments upon America's complex socio-economic environment: our infrastructure, healthcare, emergency response system, transportation, race, poverty, and war.
Creator
I enjoy telling stories that feature underrepresented perspectives.