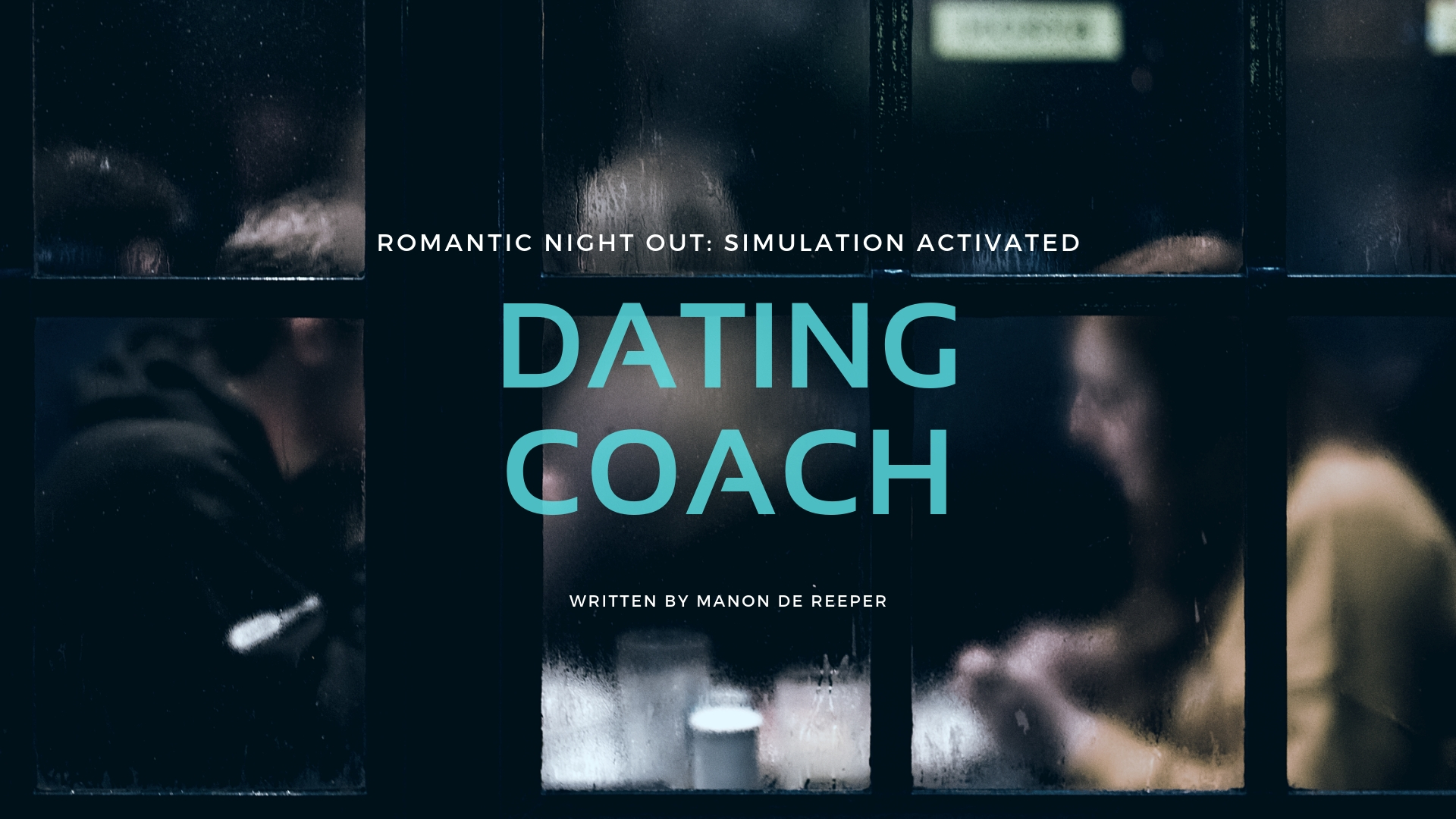 About this submission
In a not too distant future, a woman struggling with the dating game enlists the help of an AI.
Creator
Houston, TX, USA
Editor in Chief of Film Inquiry. Have been writing screenplays for years and am now pursuing getting my work out there. I especially love writing sci-fi and horror.