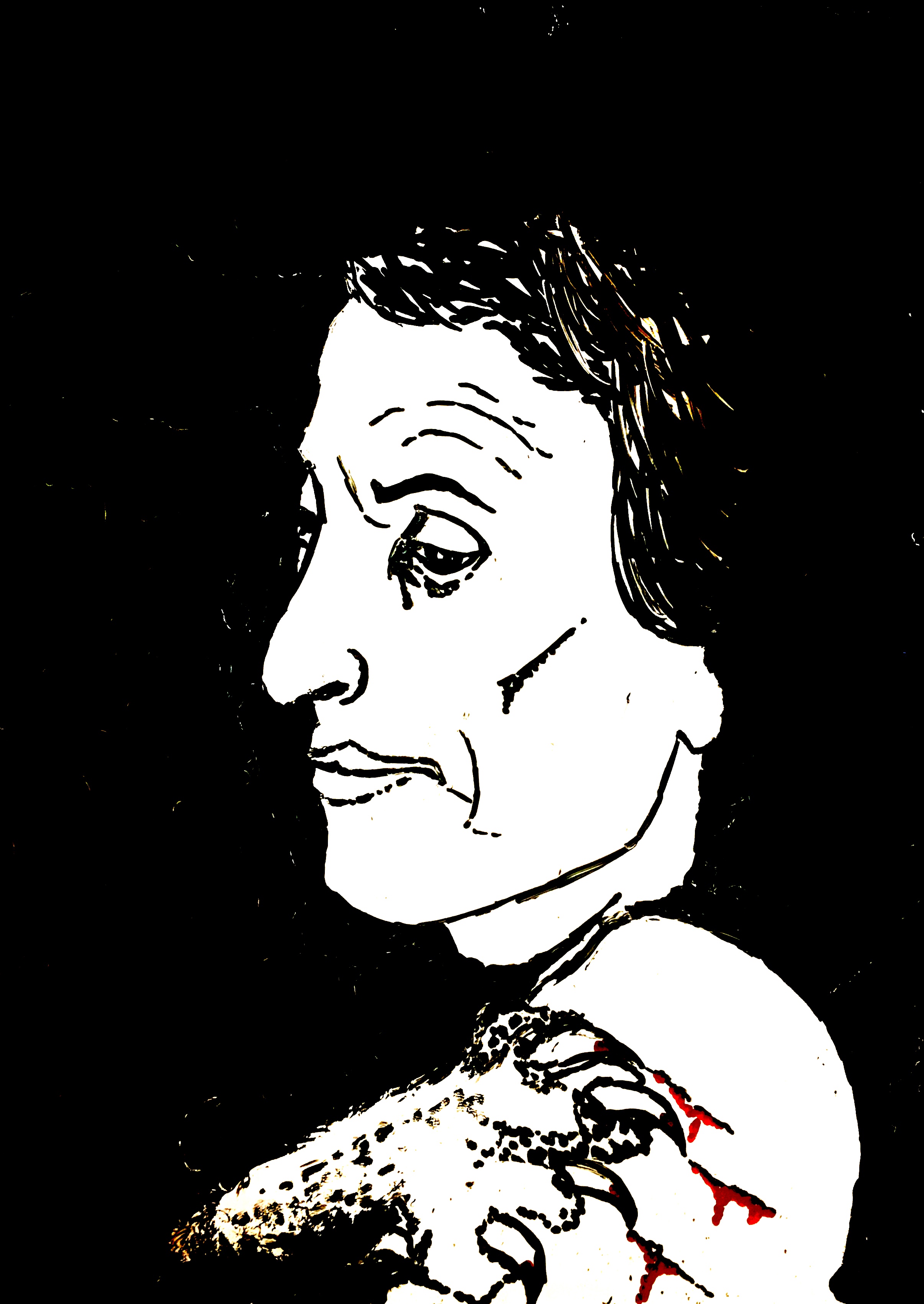 About this submission
Two desperate siblings resort to robbery to stave off their mother's imminent eviction from an assisted living facility. But predators become prey when the duo targets a lonely, older seductress harboring a sinister secret.
NOTE: This is a feature screenplay currently between drafts. Looking for any and all feedback before the next version.
Creator
Los Angeles, CA, USA
An LA-based screenwriter with a lot of time on his hands at the moment. You can visit my website (https://yonguewriter.weebly.com/) for a portfolio of my writing and projects. If you want to reach out for any reason, please feel free to email meyongue@gmail.com. Thanks for the visit!
Recent Submissions for Script - Work In Progress