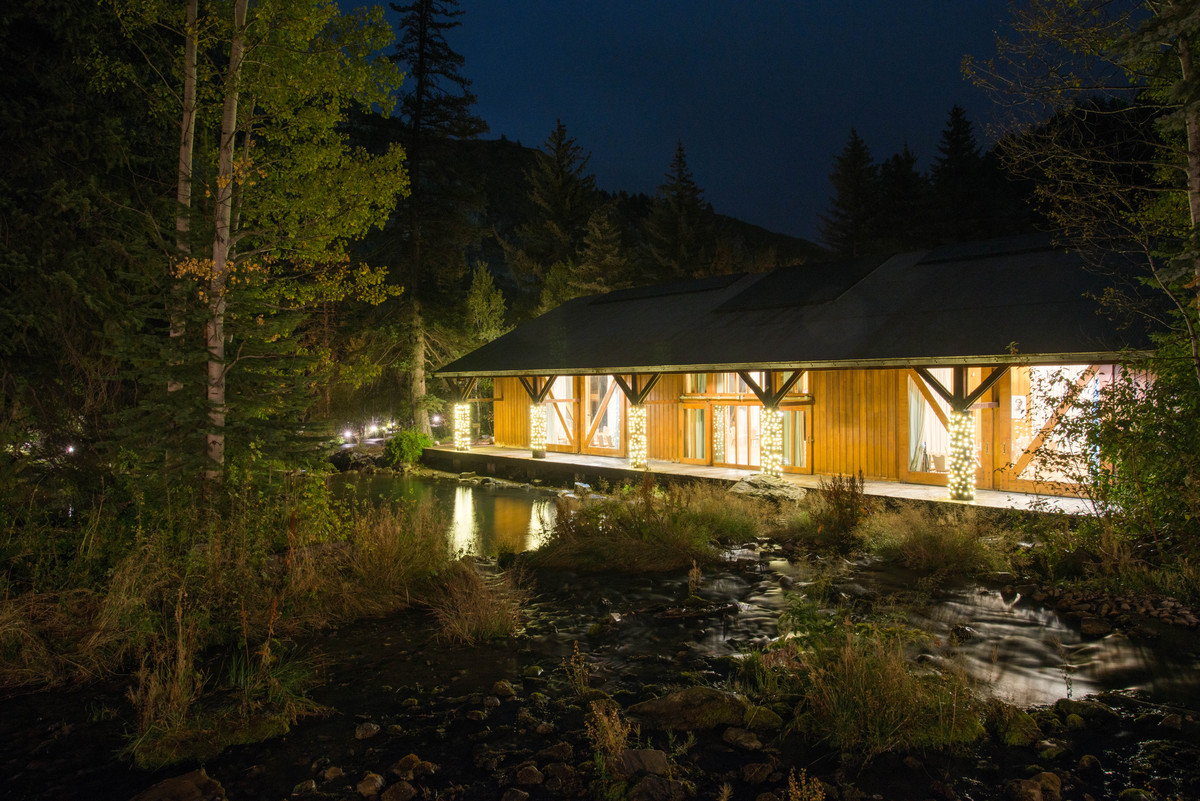 Catalyst is Sundance Institute's film financing program. We aim to build a culture of partnership between independent investors and filmmakers; to unlock funding for ambitious new independent films; and to grow the community of indie-film supporters.
Catalyst's year-round investor track serves new and experienced film funders through educational and cultural programming, highly curated financing opportunities, and ongoing engagement with the wider Sundance community. We offer new investors a guided entry into film financing, and we present our entire cohort with filmmaker and industry talks, social events, personalized support in developing partnerships with filmmakers, and access to exceptional projects through programs like Catalyst Forum, which features a curated slate of films seeking funds.
In addition to our live programming, Catalyst investors have access to a suite of recorded conversations and resources designed to onboard newer funders into the world of independent film financing.
---