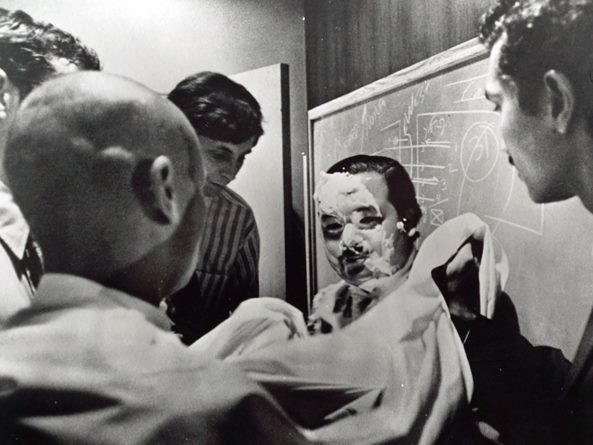 About this submission
LONG SYNOPSIS: Confessions of a Boy Guru is based on actual events from the 1960s to the present day. From the age of eight, Guru Maharaj Ji was considered the incarnation of God by millions of followers worldwide. A playful and likeable boy with exceptional oratorical skills, he had five million followers worldwide at age 15, before the internet, inspired by his message to be yourself, breathe, and appreciate life. But when the hormones start to flow, he breaks from his traditional Hindu mother, Mata Ji, and falls in love with his gorgeous 22-year old secretary, Marigold. The flawed anti-hero of the story is the anarchist reporter who hit hims in the face with a shaving cream pie and is brutally attacked a week later by a devout lieutenant of the teenage guru. The likable narcissist wins and the cynical rebel loses in this cautionary tale. The story seeks to shine a light on blind devotion to a cult leader. This draft outline for a feature narrative is four pages long and includes pictures from the era.
Creator
Santa Cruz, CA, USA
Energetic new 65-year old Writer & Producer seeking to make a better world.
Recent Submissions for Script - Work In Progress