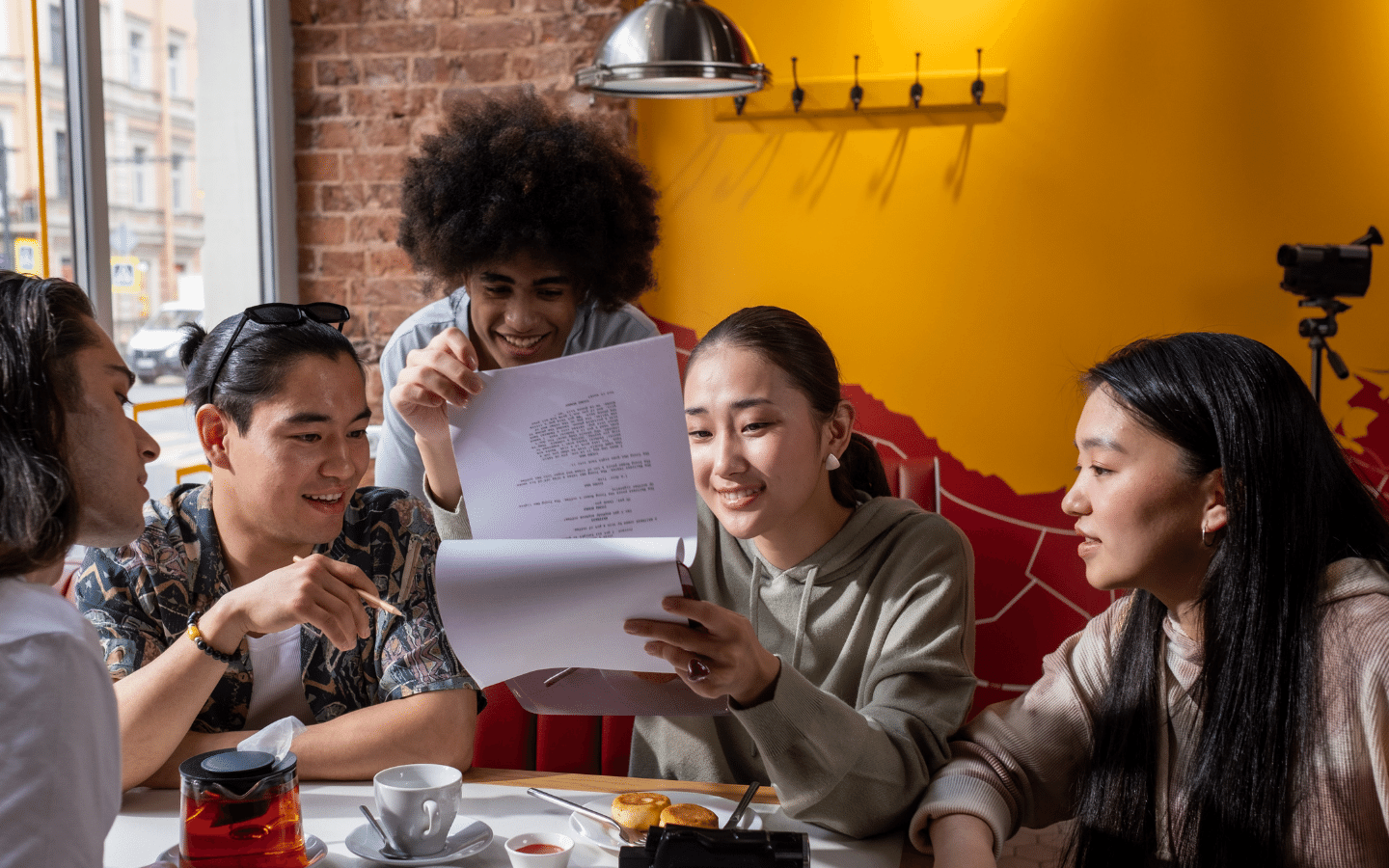 Collab Compass: How to Navigate Sundance Collab
Are you new to the Sundance Collab community? Drop in for this new member orientation where you will meet other creators and leaders of the Sundance Collab community, get a walk-through of the platform and learn more about upcoming events and courses. This is also your chance to ask questions!
We're so excited you've started your creative journey with Sundance Collab. We'll be here every step of the way to give you the resources, skills and confidence to bring your stories to life.
New member orientations are held every month and last just 30 minutes, with an extra 15 minutes if you'd like to stick along to mix and mingle with other creators. If you've been a member of Sundance Collab for a while, but need a refresher, you're welcome to join as well. We hope to see you there.
If you have a disability and require accommodation in order to fully participate in this event, please complete this form, contact us at (435) 776-7790 or email us at accessibility@sundance.org to discuss your specific needs. Every effort will be made to accommodate advance requests; requests made within 5 days of the event may not be guaranteed.