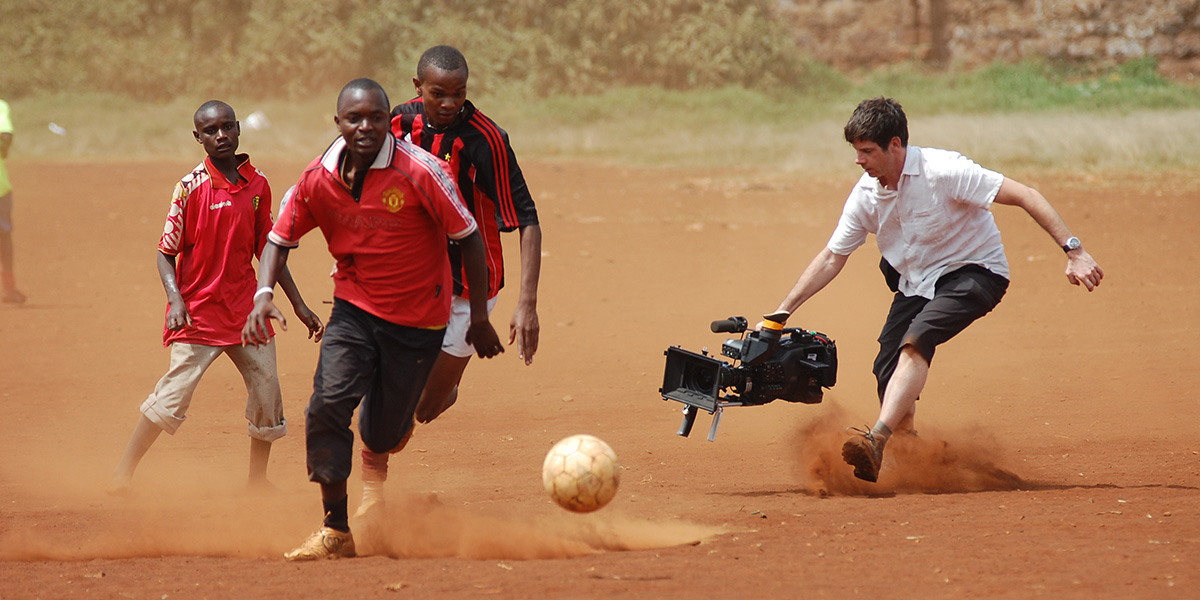 Stories of Change is a partnership of Sundance Institute and the Skoll Foundation that combines the power or independent storytelling with the impact of social entrepreneurship.
The Stories of Change (SOC) Guide for Creative Collaboration is a sequential set of modules designed to introduce social entrepreneurs and independent storytellers to the SOC model for collaborating on media projects for social and environmental impact.
Instructions: If you have not yet created an account do so by selecting the JOIN FOR FREE option above. Once your account is created you will then see the GET STARTED button. Select that button to unlock and enjoy the Stories of Change content.