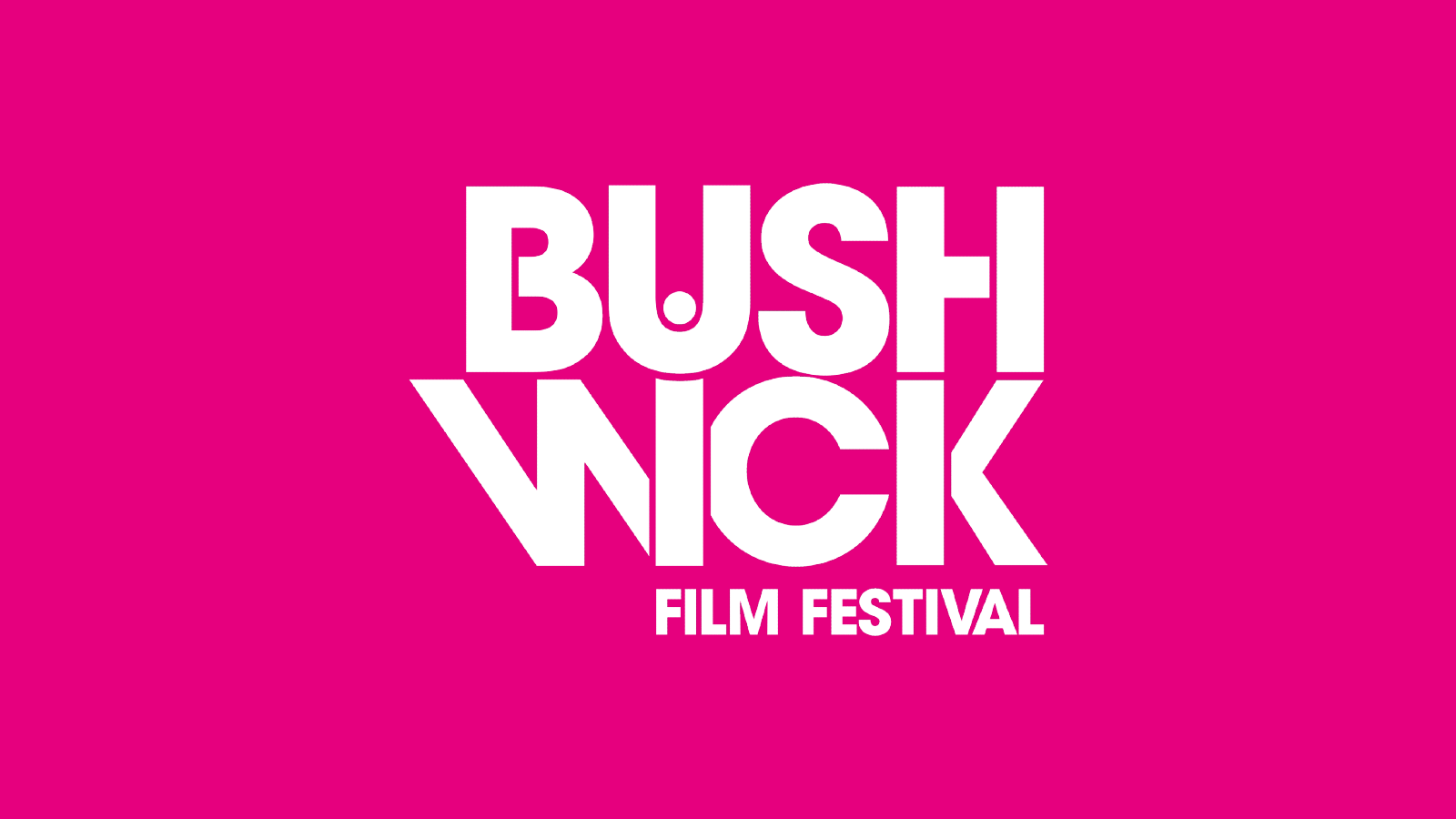 Join Bushwick Film Festival for a conversation with Harry Yoon, the Editor of MINARI, moderated by Abie Sidell.
Harry Yoon is a film and TV editor based in Los Angeles. Harry recently edited A24's MINARI - winner of the domestic Grand Jury Prize and Audience Awards at Sundance 2020 and nominated for 6 Academy Awards including Best Picture. Harry's feature film editing credits include DETROIT and THE BEST OF ENEMIES. His TV credits include the HBO series EUPHORIA and THE NEWSROOM. Harry was an additional editor on FIRST MAN and A24 drama THE LAST BLACK MAN IN SAN FRANCISCO and a VFX Editor on THE REVENANT and ZERO DARK THIRTY.
Come ready to hear more about Yoon's creative process and how his personal story helped to guide him through the editing of Minari.
The panel will be moderated by Abie Sidell, Co-Founder & Director at Radical Rhinoceros Pictures. Abie has directed award-winning narrative films, music videos, and branded content for clients including Marvel and Facebook. His latest movie, "CRAM", will hit the festival circuit this summer.
This event is free and open to the public with registration. For more information and to register, click the Learn More button above.