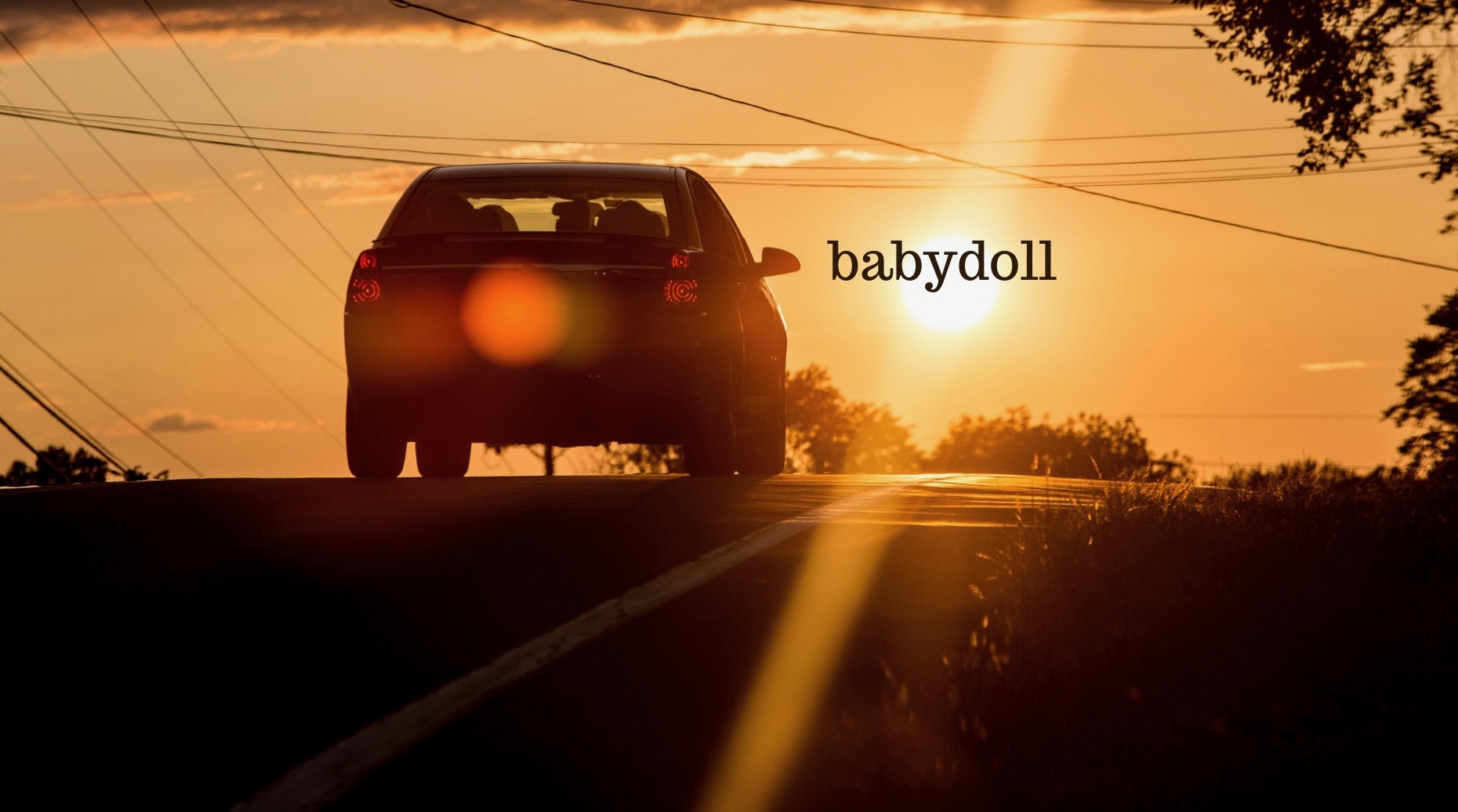 About this submission
ABOUT BABYDOLL...
When his prized guitar is stolen, a self-centered songwriter's only chance to get it back is to travel across Texas with an idealistic teen who believes she is the illegitimate daughter of his famous ex-bandmate.
Creator
During my filmmaking career, I have optioned screenplays to Hallmark Hall of Fame, written for NBC, Cosgrove-Meurer Productions, and directed several short films, including HARMONY IN THE HILLS, JEROME THE GNOME and DAN'S THE MAN. My most recent comedy short, SLEEPOVER, was a festival selection at the Women Texas Film Festival and Austin Comedy Short Film Festival. In addition to my film work, I've written and directed nine youth musicals, including WELCOME TO CAMP KATCHIKOOTEE, A SCHOOL FOR SUPERHEROES and THE WICKER STREET WAR. I am a former James A. Michener Fellow in Screenwriting, a co-founder of Twenty-two Twenty-two Media and currently serve as the Head of Undergraduate Dramatic Writing in the Department of Theatre and Dance at Texas State University.