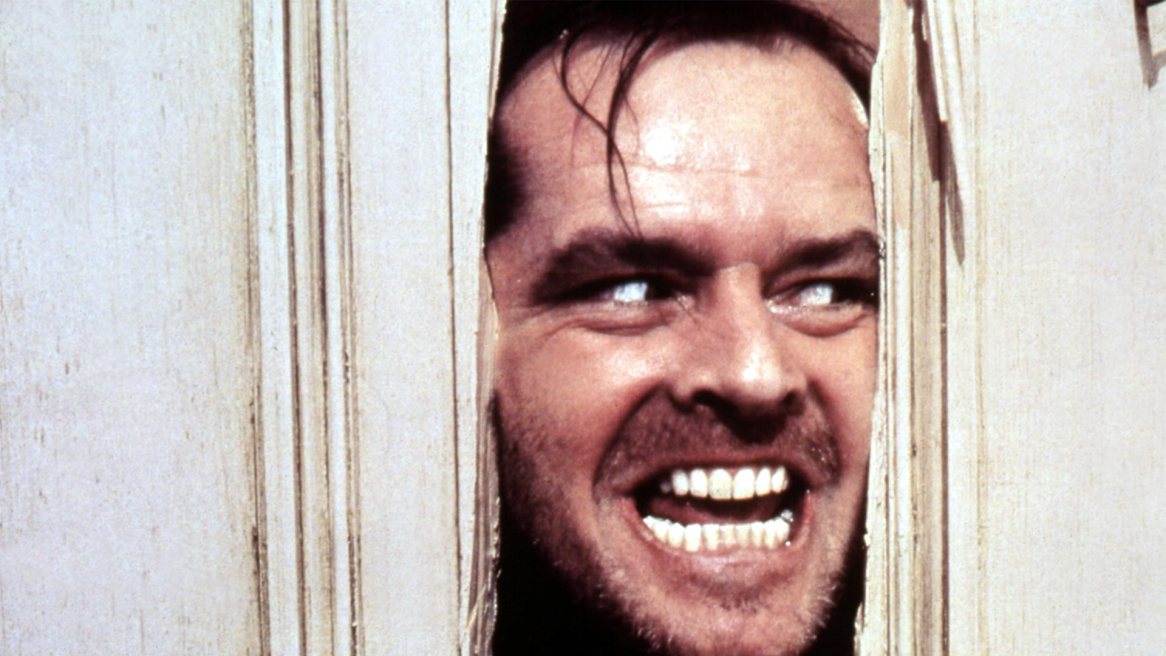 Challenge
Challenge is closed
Winner
C. CANORUS is a horror/thriller short film that may seem to be about trains, and birds, but its goal is to make you think about the nature of evil, and personal responsibility, in a new way. The world of horror movies is full of stories of possessed children (ie THE OMEN, THE RING, etc). This time we are seeing this story from the perspective of the child. What if we had something inside us, terrifying, growing, and outside of our control?
I'm a writer/director in horror, most recently I created the series TROUBLED YOUTH for CryptTV. What I love about horror is the how we can take relatable experiences and push them to extremes, to challenge the assumptions of the audience, and surprise them, while having a lot of fun. In TROUBLED YOUTH I subverted expectations on what a "traditional villain" should look like. In past horror short HELEN (a finalist at BIFAN, one of world's largest genre film festivals) I took a personal experience of anxiety to the extremes of a real-life monster that had to be faced.
I think C. CANORUS could be thrilling and fun, with very distinctive character, and could even create a new mythology. I know the script is in its early stages and would love feedback from the group on how to tighten and clarify. Thank you!

CHALLENGE RULES
Our Sundance Challenges are open to everyone in the Co//ab community. One entry per person, per challenge. Each person who participates will receive a completed feedback form on the work they submit by one of our Sundance judges, and winners will receive Sundance membership and a one-on-one mentoring session with one of the Sundance curatorial team.
The winning submissions will be featured on the site prominently, but all submissions will be viewable to the community. All submissions will be given equal consideration and the final winners will be determined by the consensus of the Sundance judges.
Only those submissions that meet the criteria outlined in the submission guidelines will be able to be selected as the winner.
Submission Guidelines
One entry per person, per challenge. While you are free to submit work of any length, this site is focused on work in progress, and you will find that you will get more feedback with more targeted, shorter, selected work.

It will help the person giving feedback to know where you are in your process: is this a first draft or cut, a revision, a nearly final version of your work?
If you have specific questions about your work, please be sure to add those so that you can get the most targeted feedback possible.
Please review our full Submission Guidelines.

Technical Details
Videos: Accepted Video File Formats: AVI , FLV, MOV, MP4 or MPEG-2. Note: If you choose to upload a .MOV file make sure that it is not using the Apple ProRes compression. We do not support reading Apple ProRes files or raw camera formats like ARRI and RED at this time.
Scripts: PDF format only, please
Podcasts: Accepted Audio File Formats: AIFF, ACC, FLAC, MP3, MP4,, OGA, OGG, and WAV
Other: If your file format fits outside of the video, pdf, audio file category, please Contact us and we will see if we can accommodate it.
(Please do not use copyrighted material without permission as part of this Challenge.)