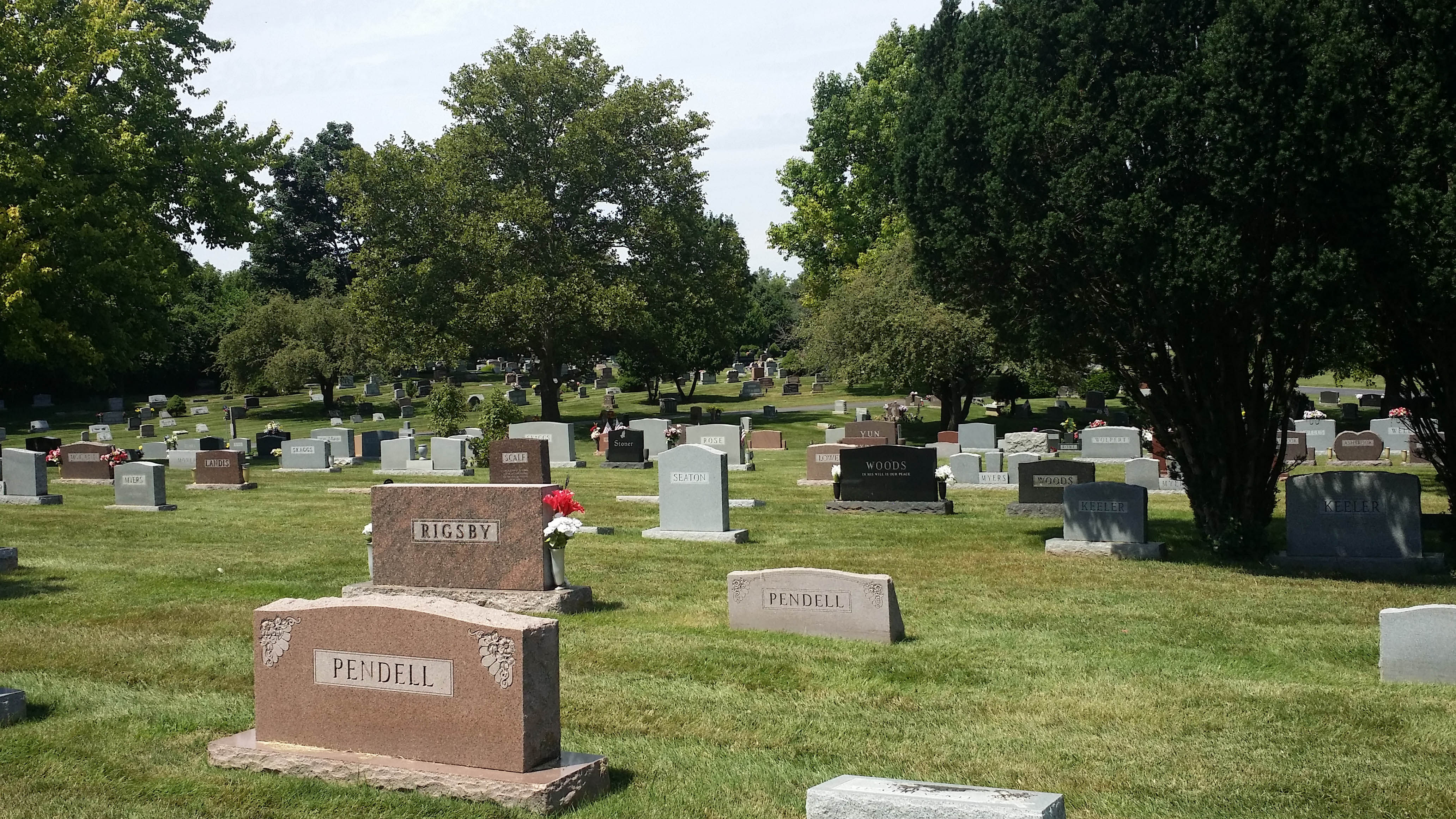 About this submission
And Then There Was One is a short drama. At the funeral of one of her best friends, a young woman looks back on their lives and the events that led to his death.
This is a barely revised first draft. Any feedback is appreciated! Especially feedback pertaining to formatting, whether the ending is too obvious, and whether the story doesn't make the ending obvious enough. This is the first short script I've actually completed so I'm very new at this and would love any constructive criticism. Thanks!