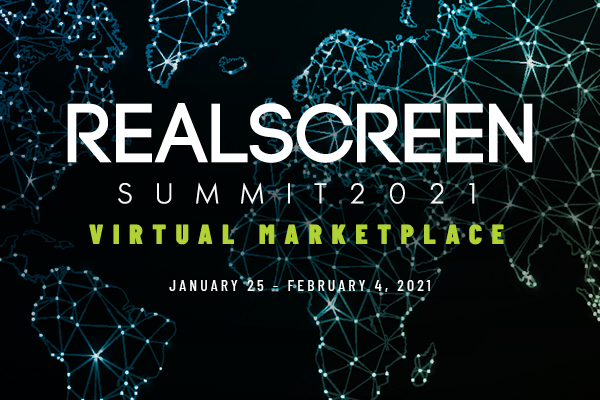 Join the 2021 Realscreen Summit to learn from producers and network execs about what works best when pitching your idea virtually, and gain some valuable wisdom about what not to pitch and what might resonate best in the current climate.
This event runs from January 25, 2021 to February 4, 2021 and features keynotes, panels, workshops, and networking events.
The event requires the purchase of a pass to attend. For more information about the program and purchase a pass, click on the Learn More button above.